Tobacco Suede Leather Bomber
$1,162.00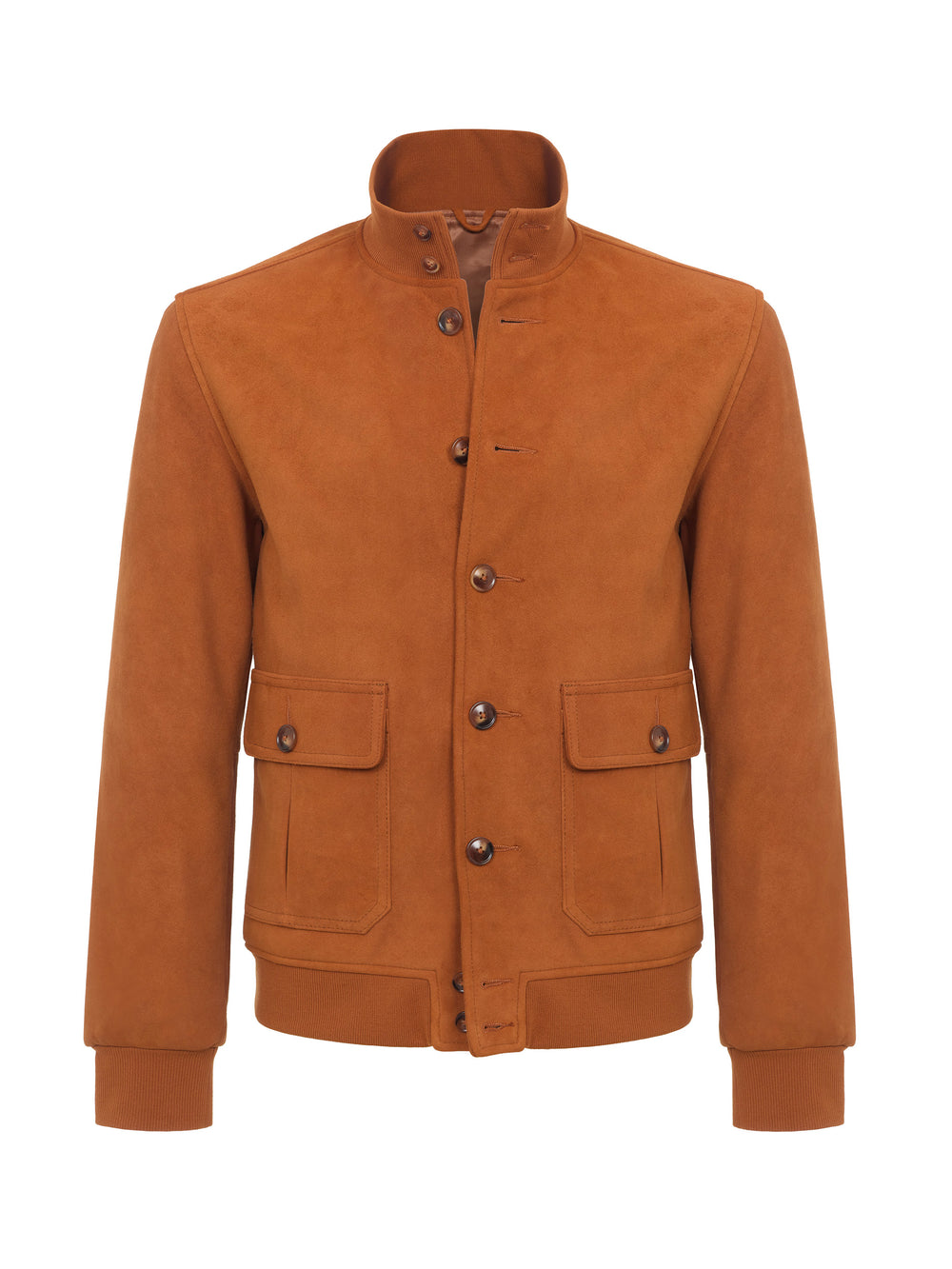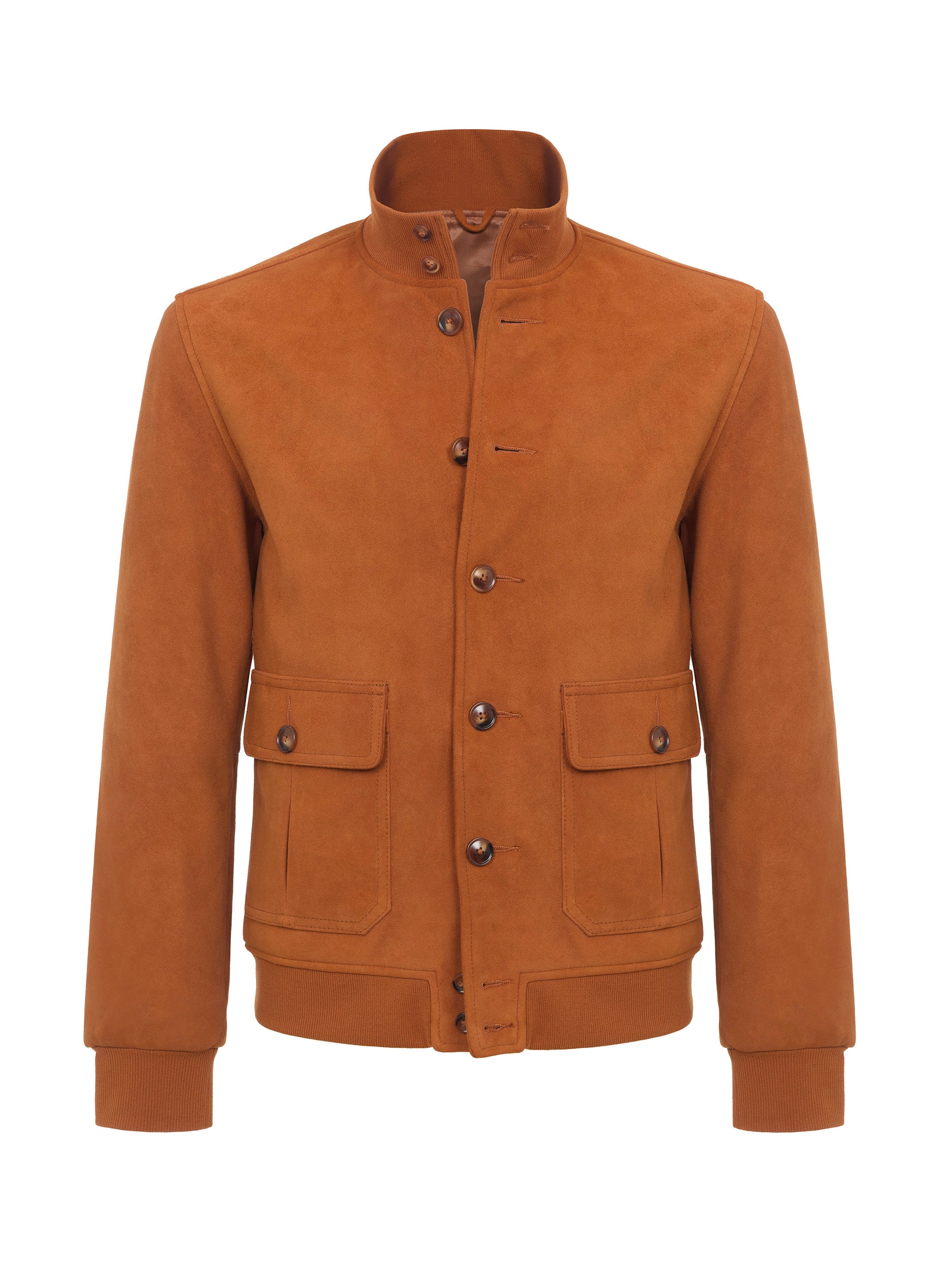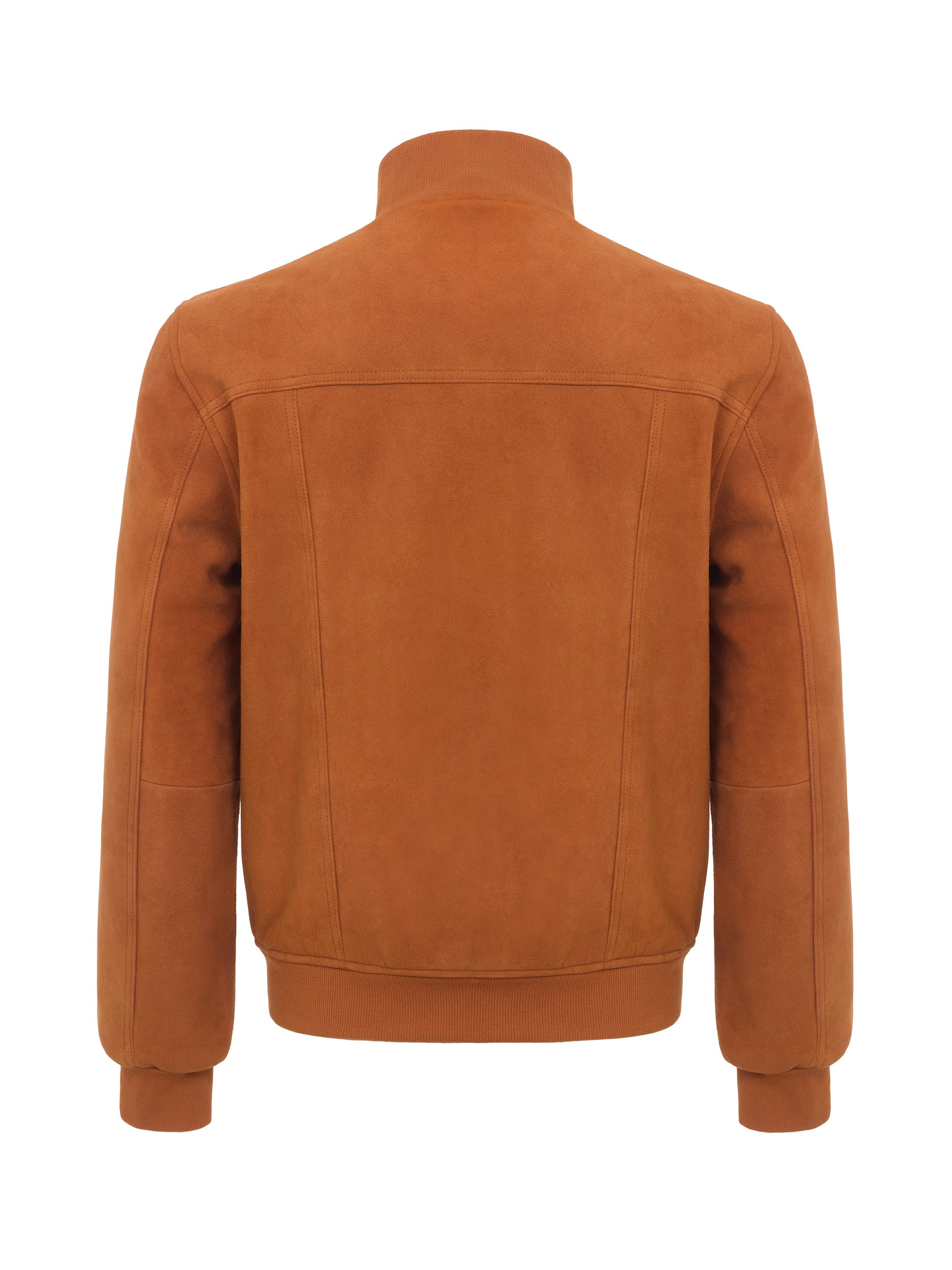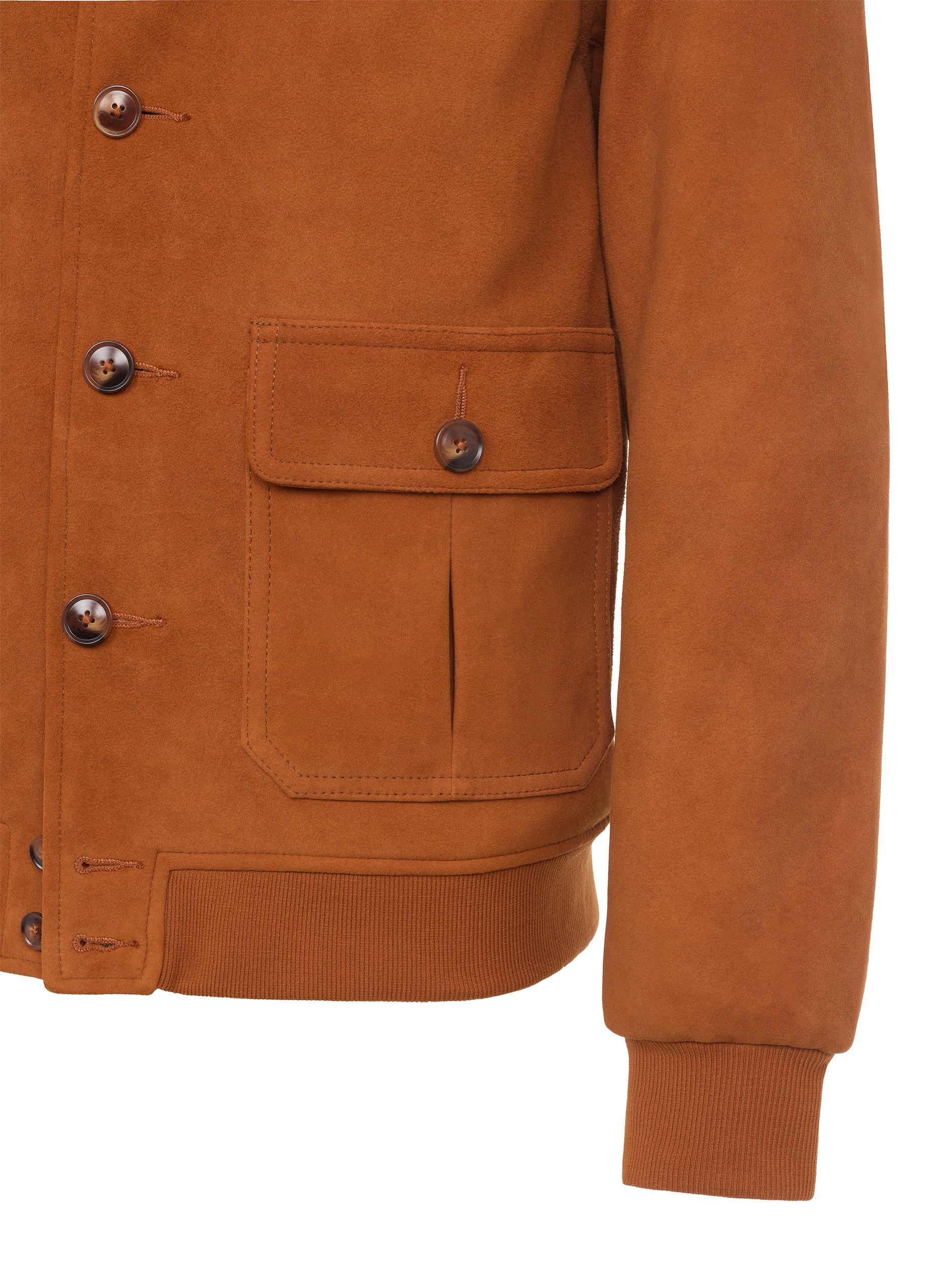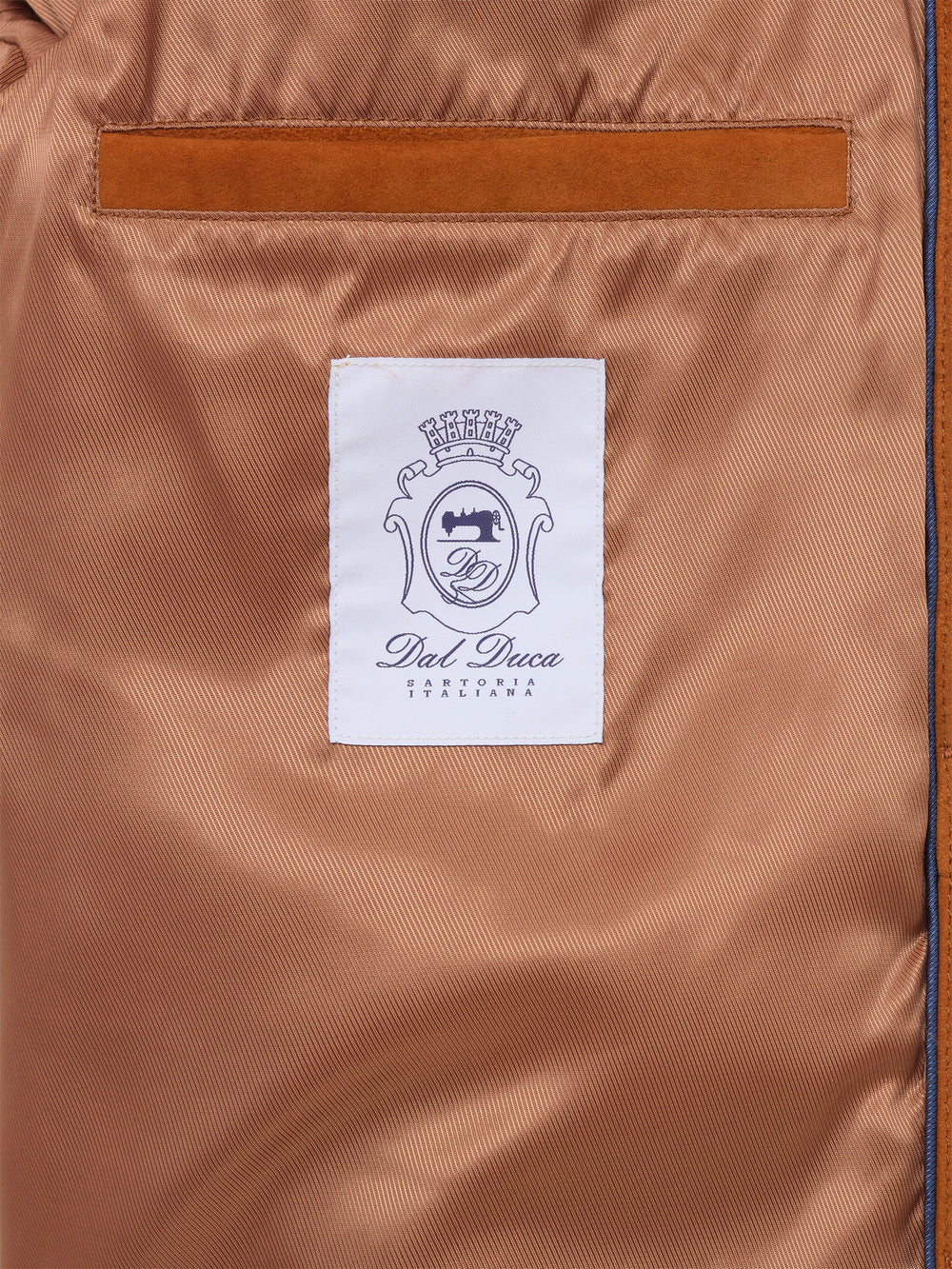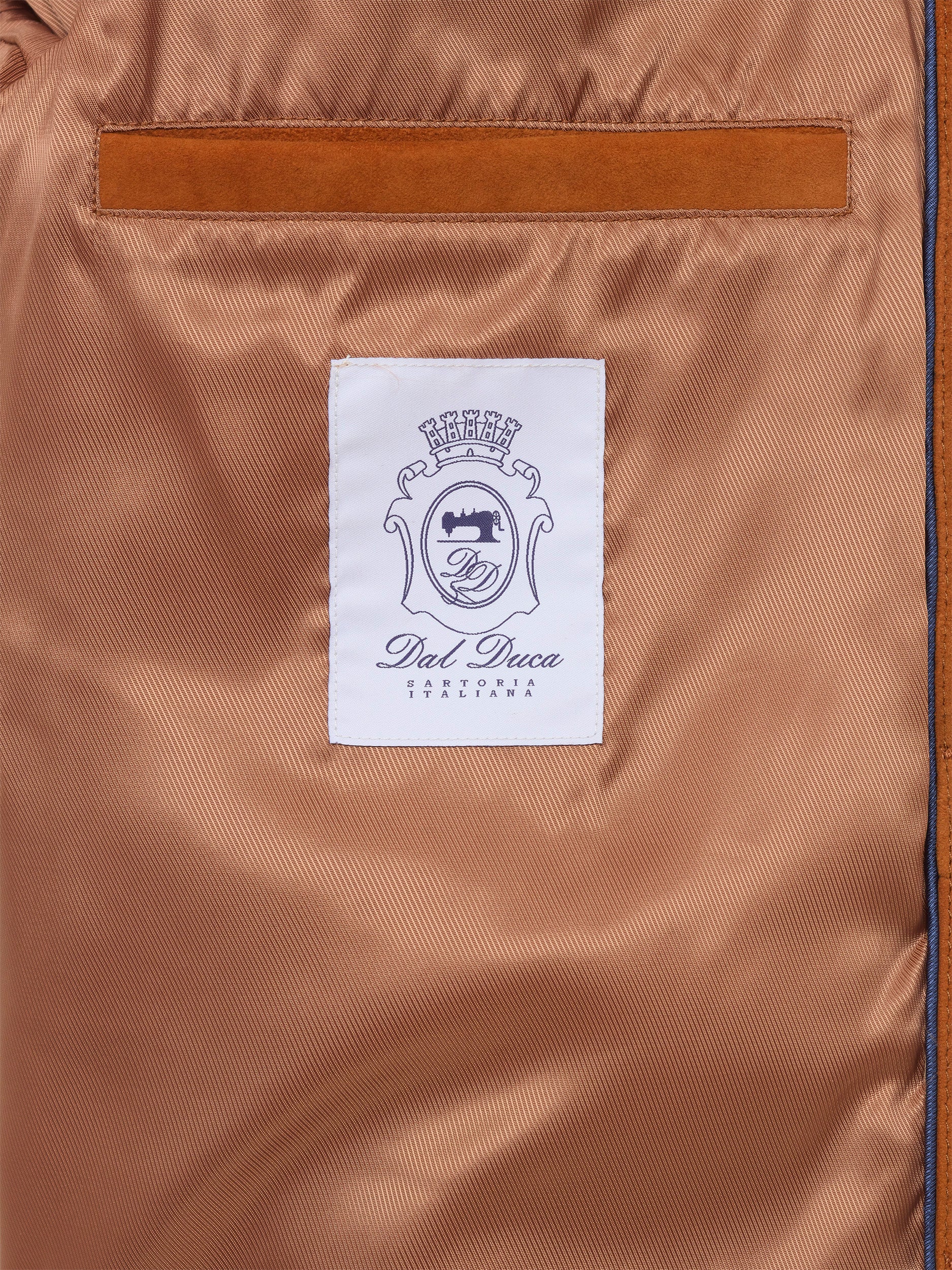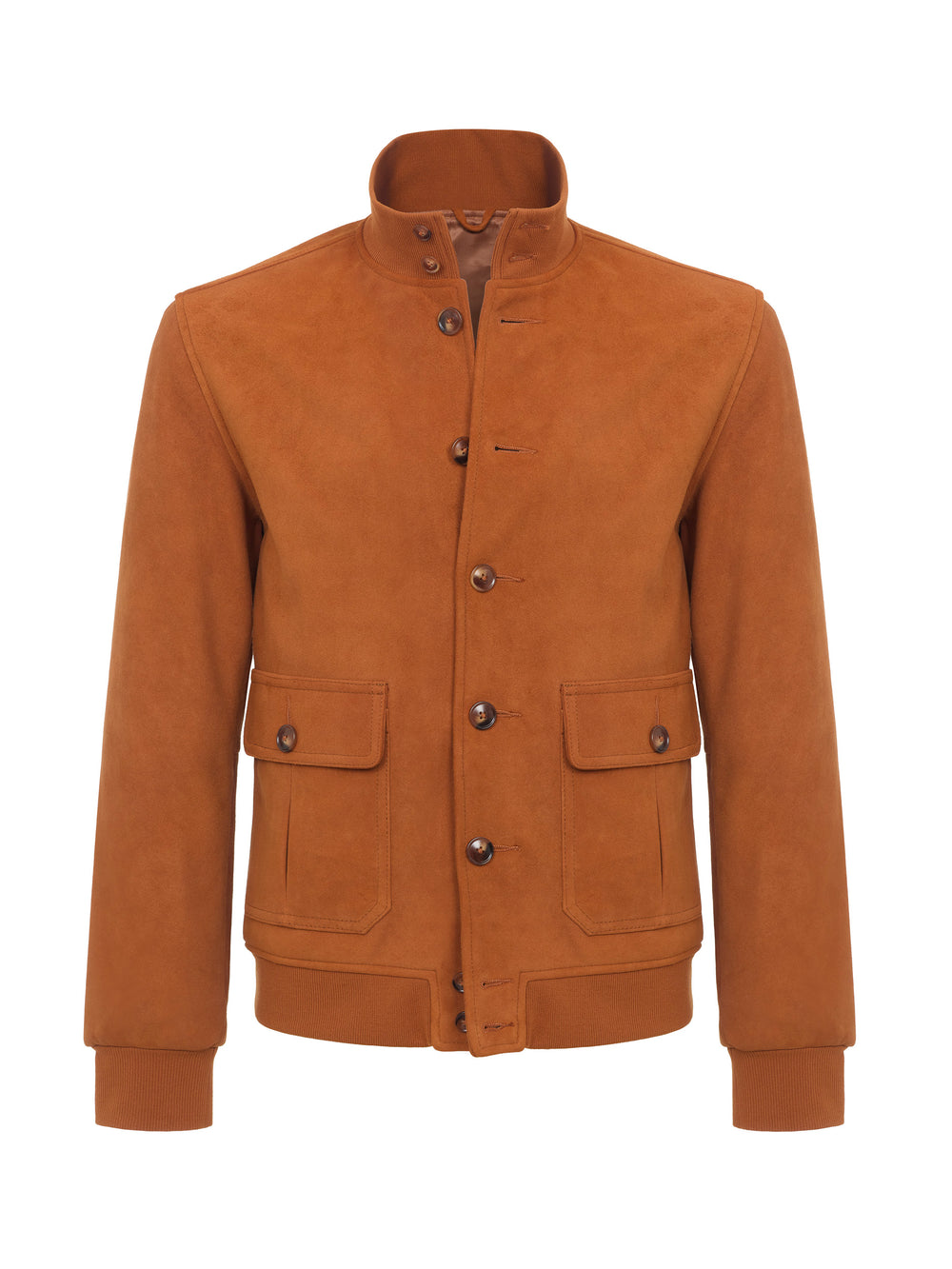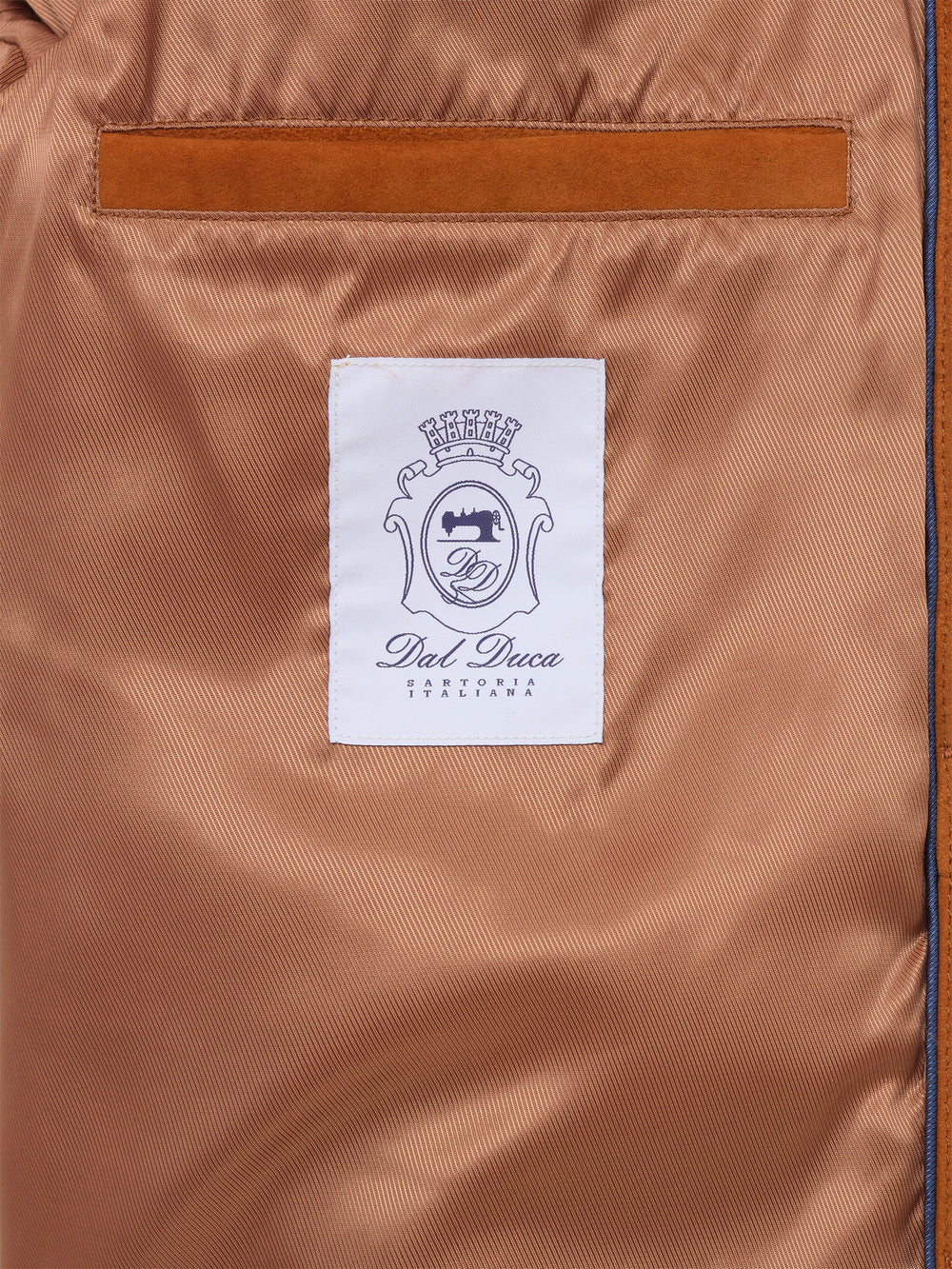 Tobacco Suede Leather Bomber
$1,162.00
Product code: 94253698899100
Sorry, this item is sold out.
The tobacco suede bomber jacket features a rich, earthy brown hue that resembles the warm tones of tobacco leaves.
The suede material lends it a velvety texture and a sophisticated appearance. It has a soft, supple feel that adds a touch of luxury to the jacket.