Camel Yacht Loafers
$376.00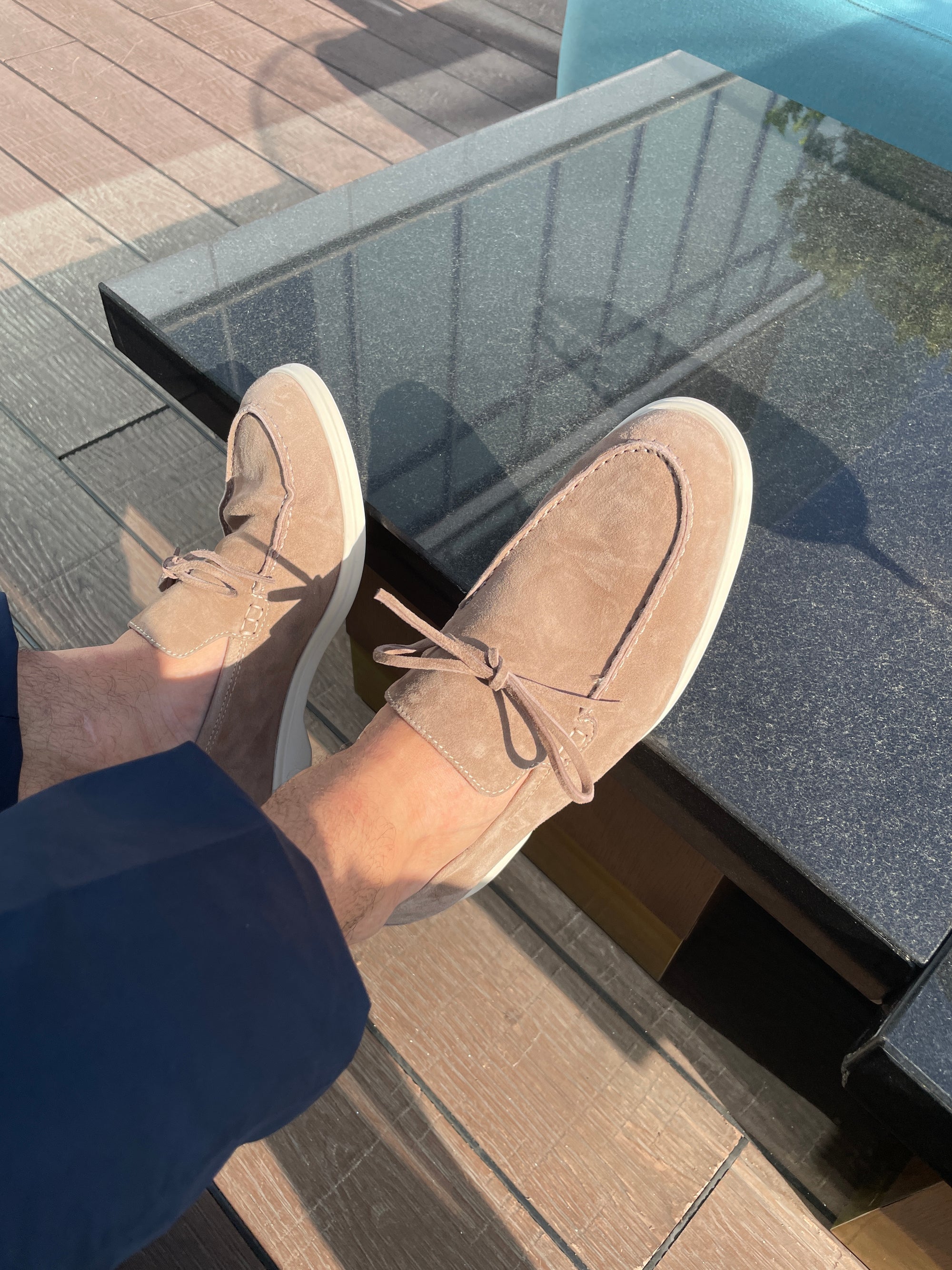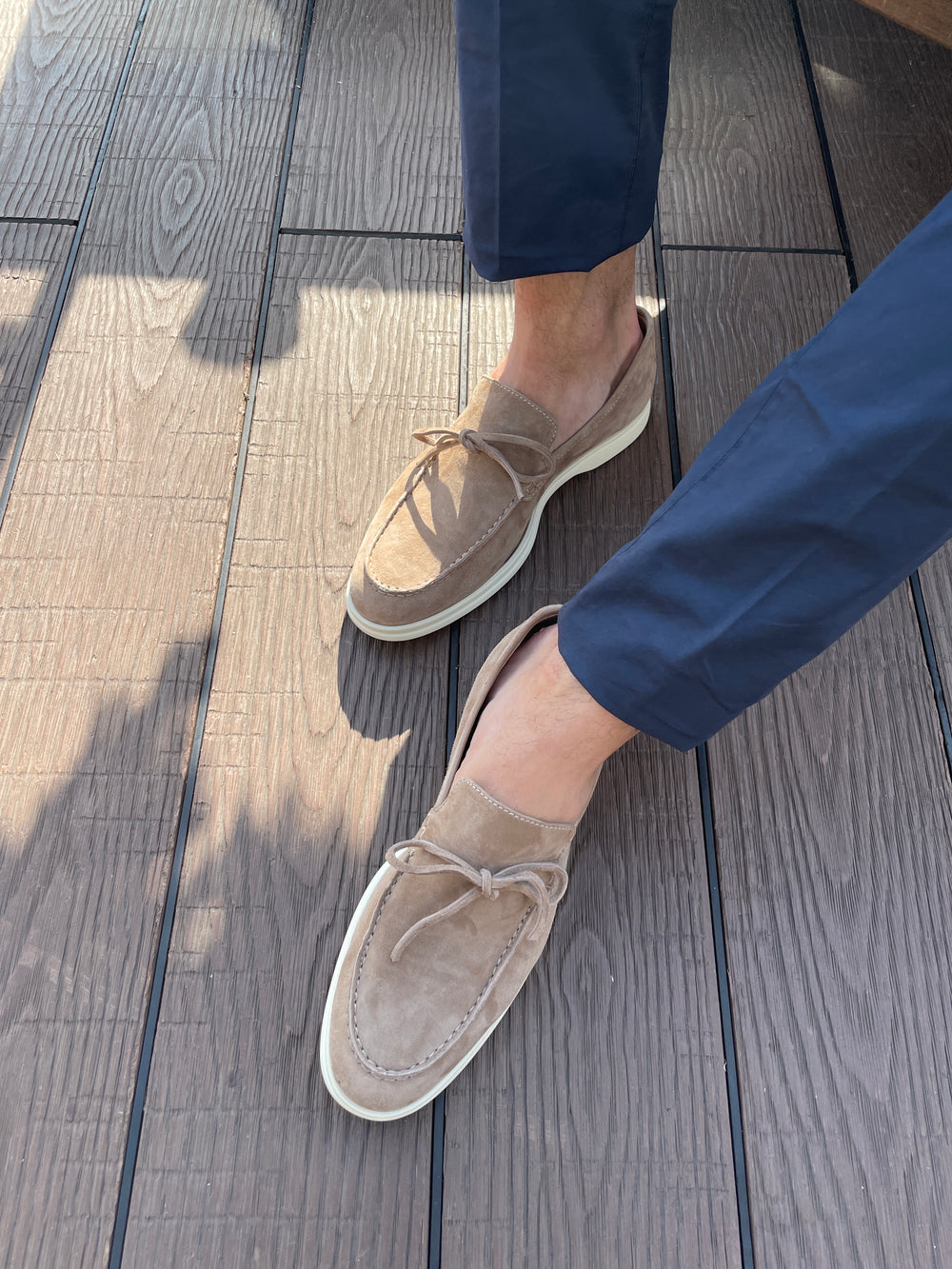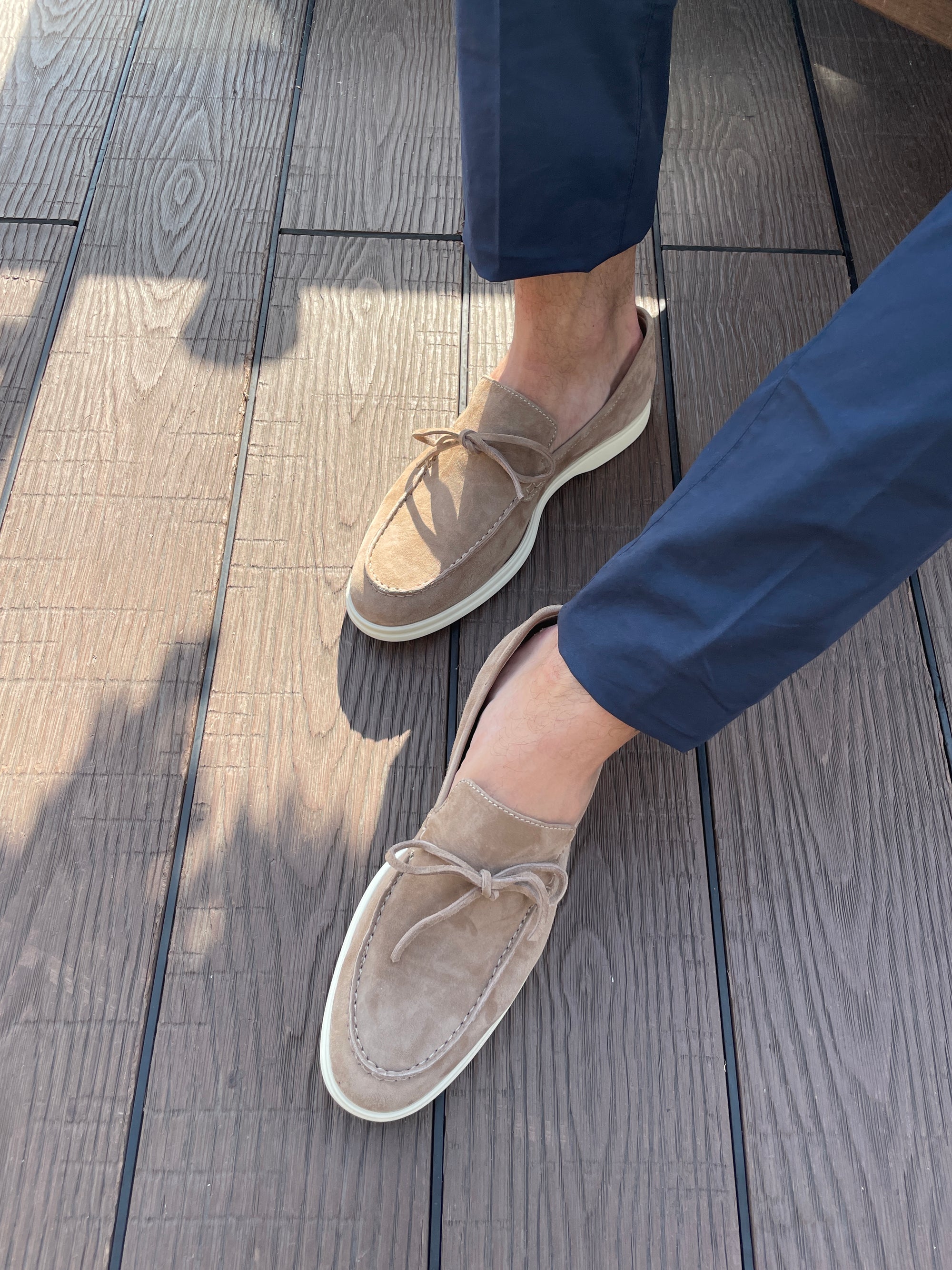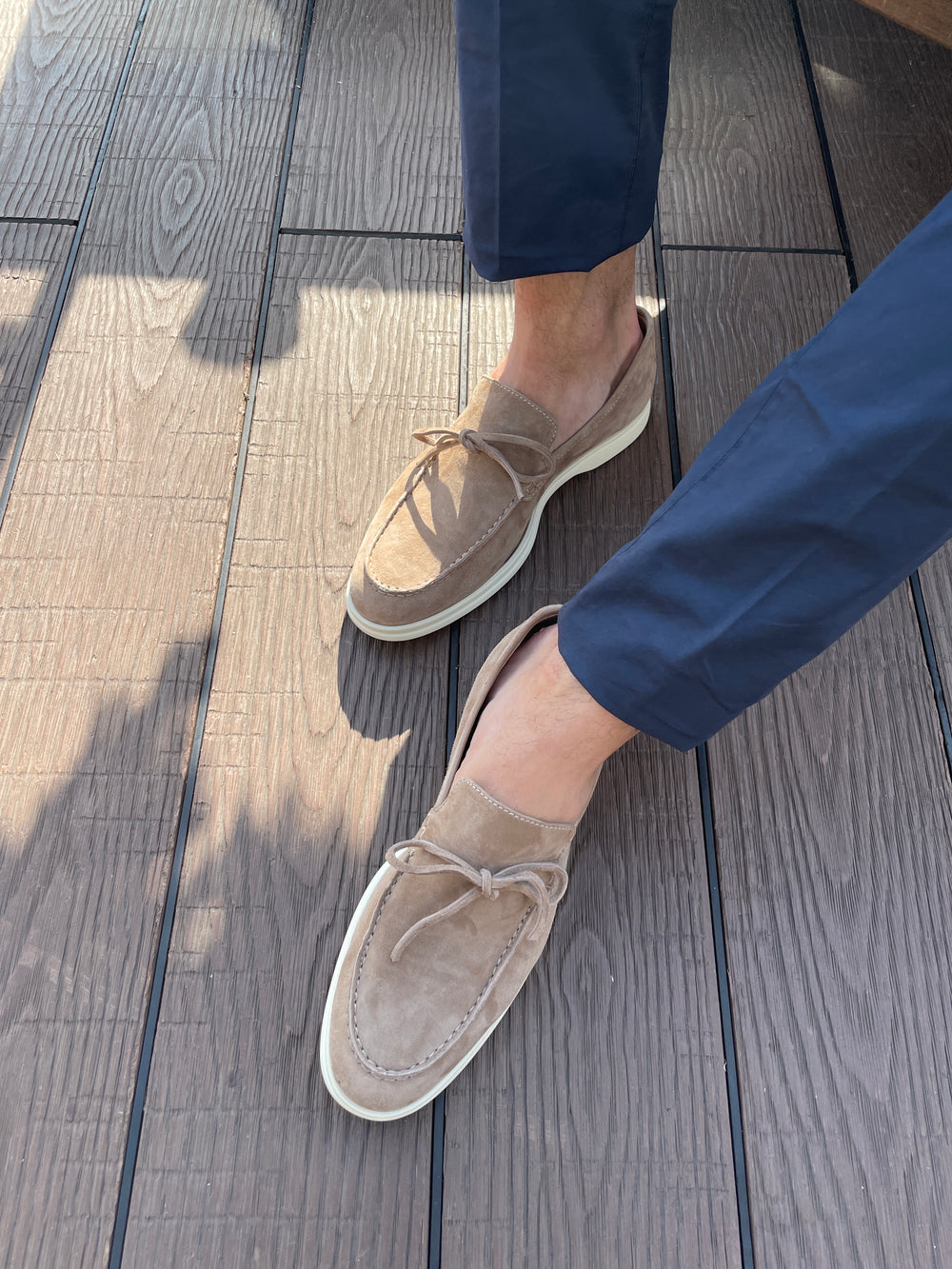 Camel Yacht Loafers
$376.00
Product code:
Sorry, this item is sold out.
Incredibly comfortable and prefect for a relaxed look, these lightweight beige loafers are crafted from supple calf suede leather and feature a stitched upper-part.
Handcrafted shoes, proudly made in the enchanting town of Vinci, Tuscany.
In keeping with our commitment to exclusivity, our Vinci collection offers limited-edition designs that are not mass-produced. By owning a pair of our shoes, you become part of a select group of individuals who appreciate the refined beauty and exceptional craftsmanship that Vinci represents.