Brown Handmade Printed Tie
$117.00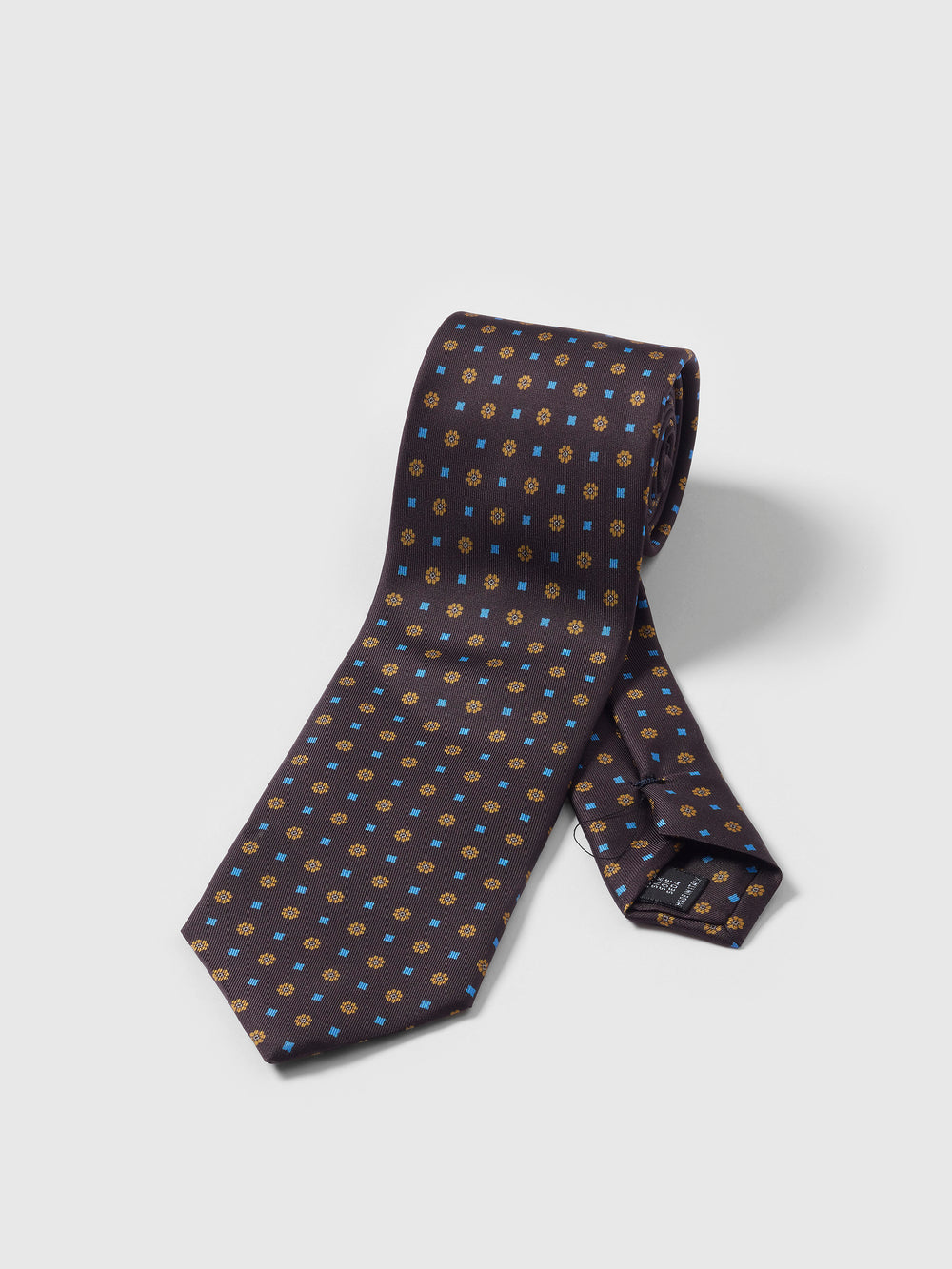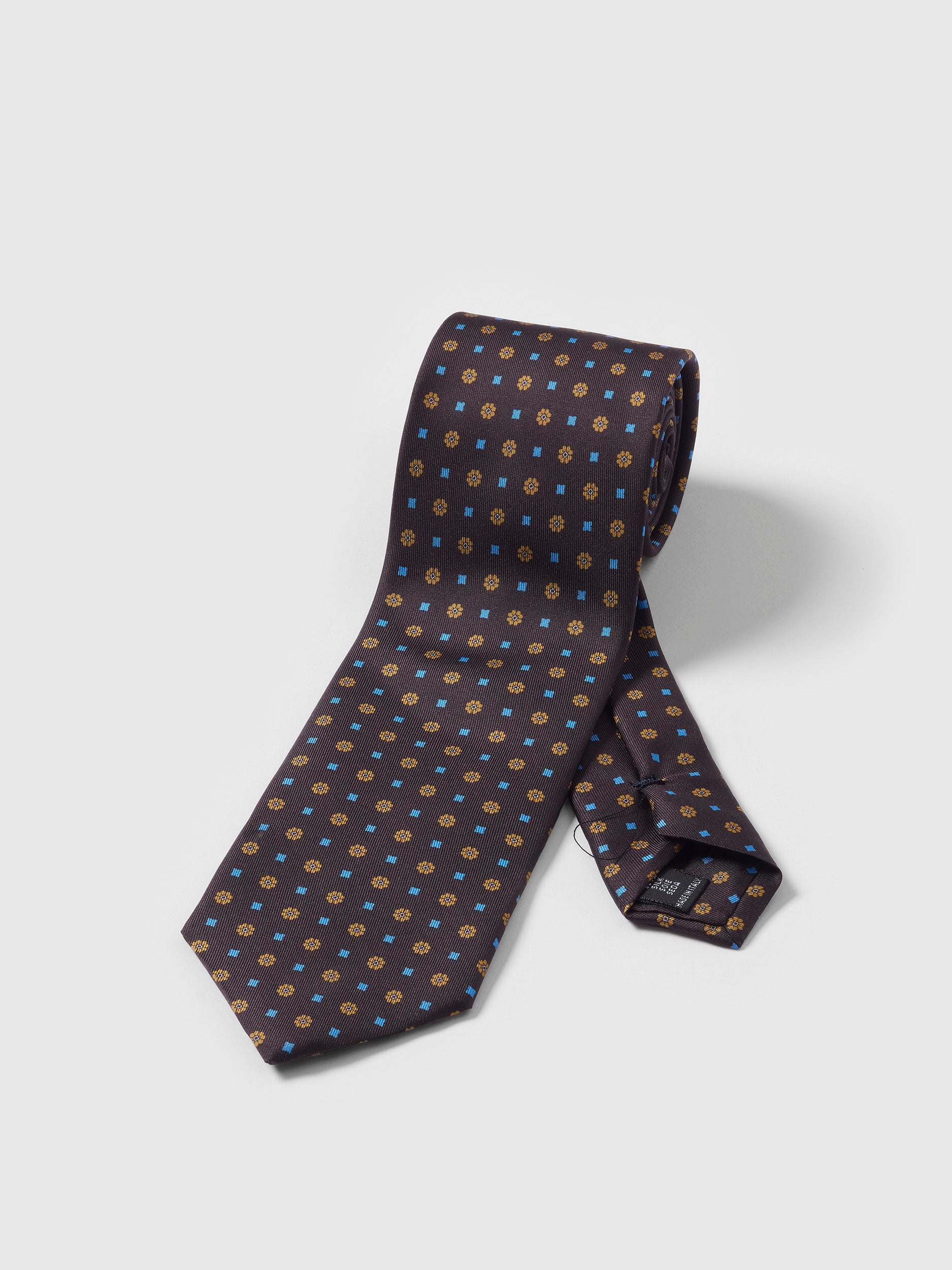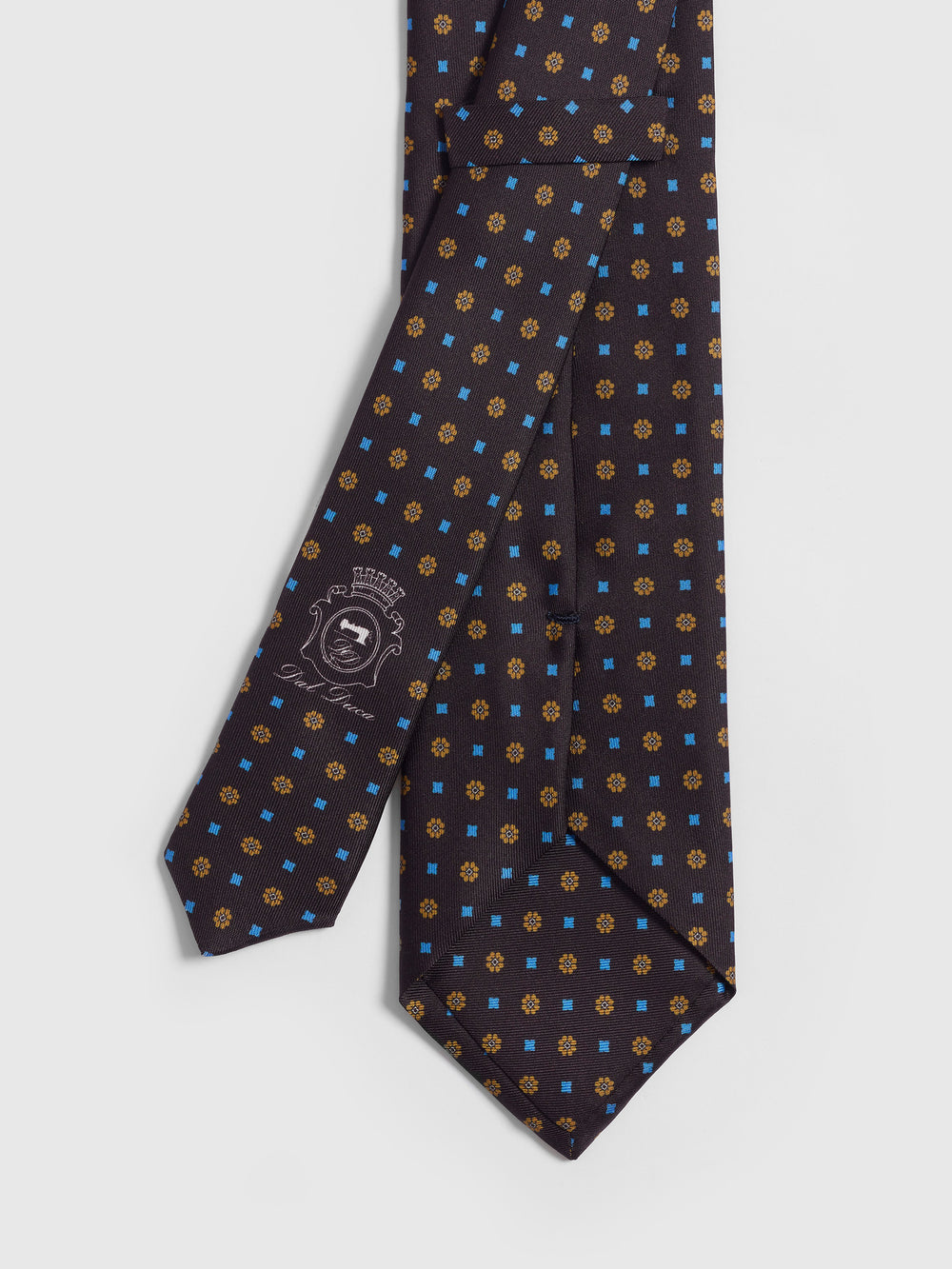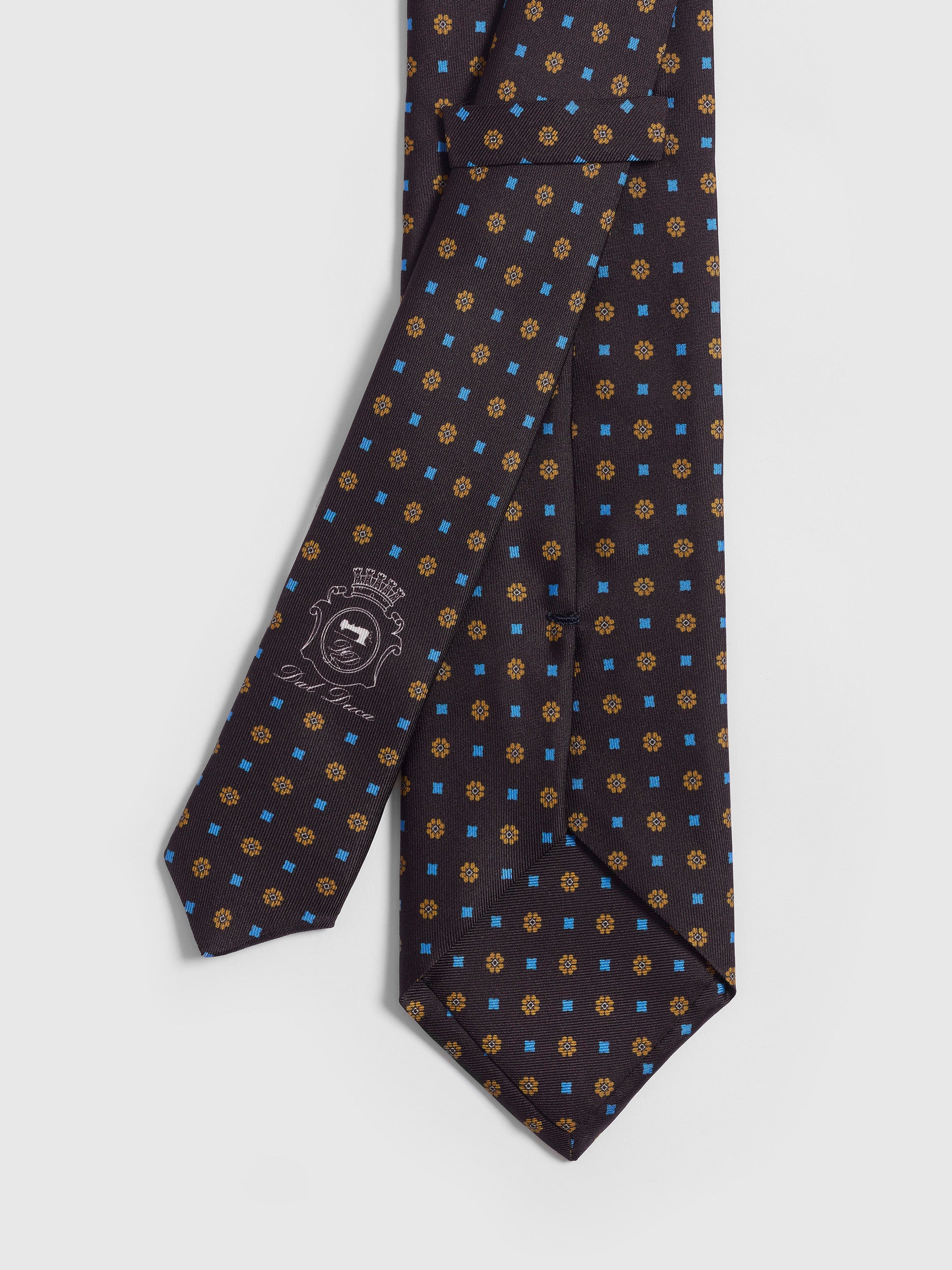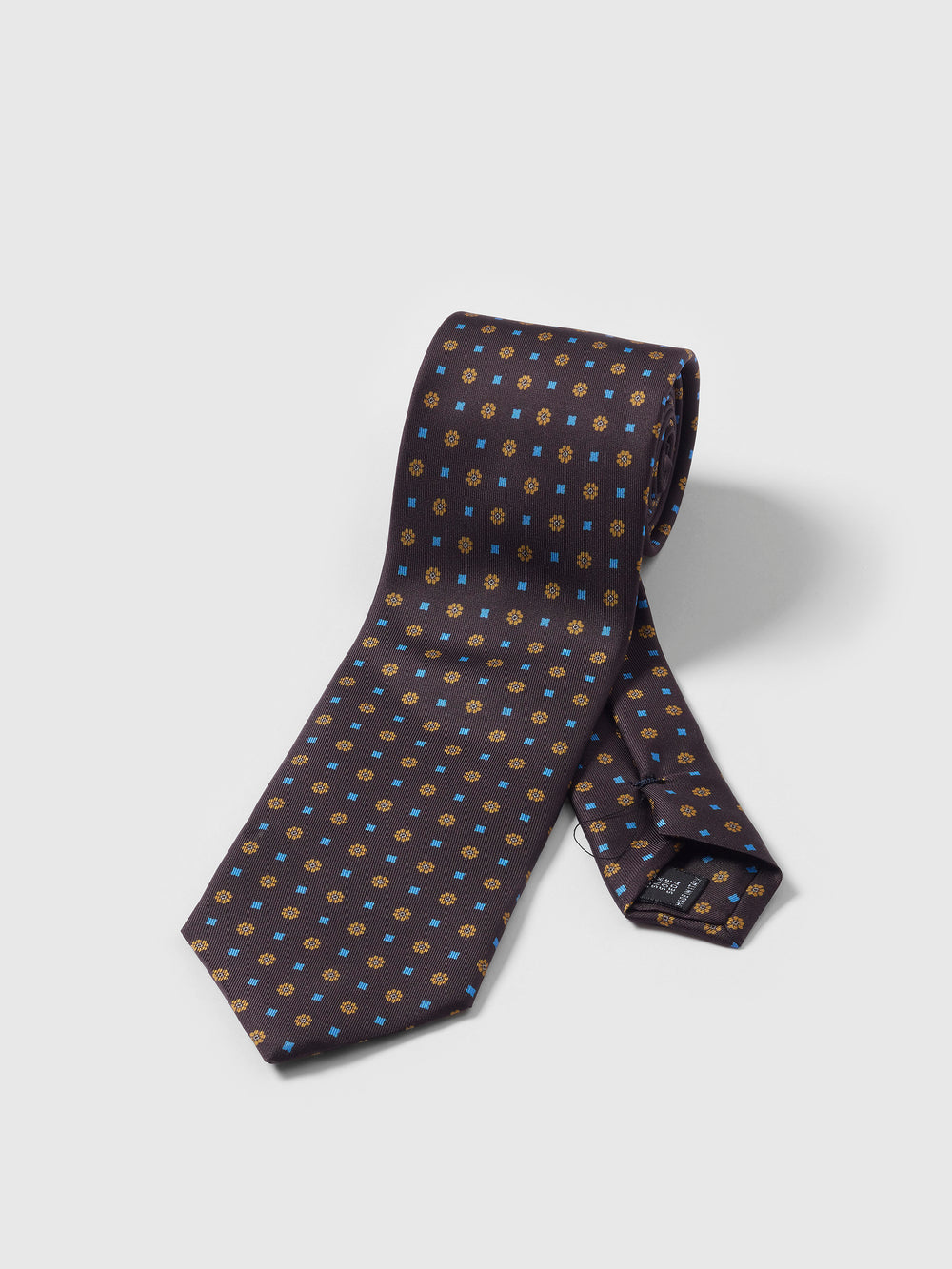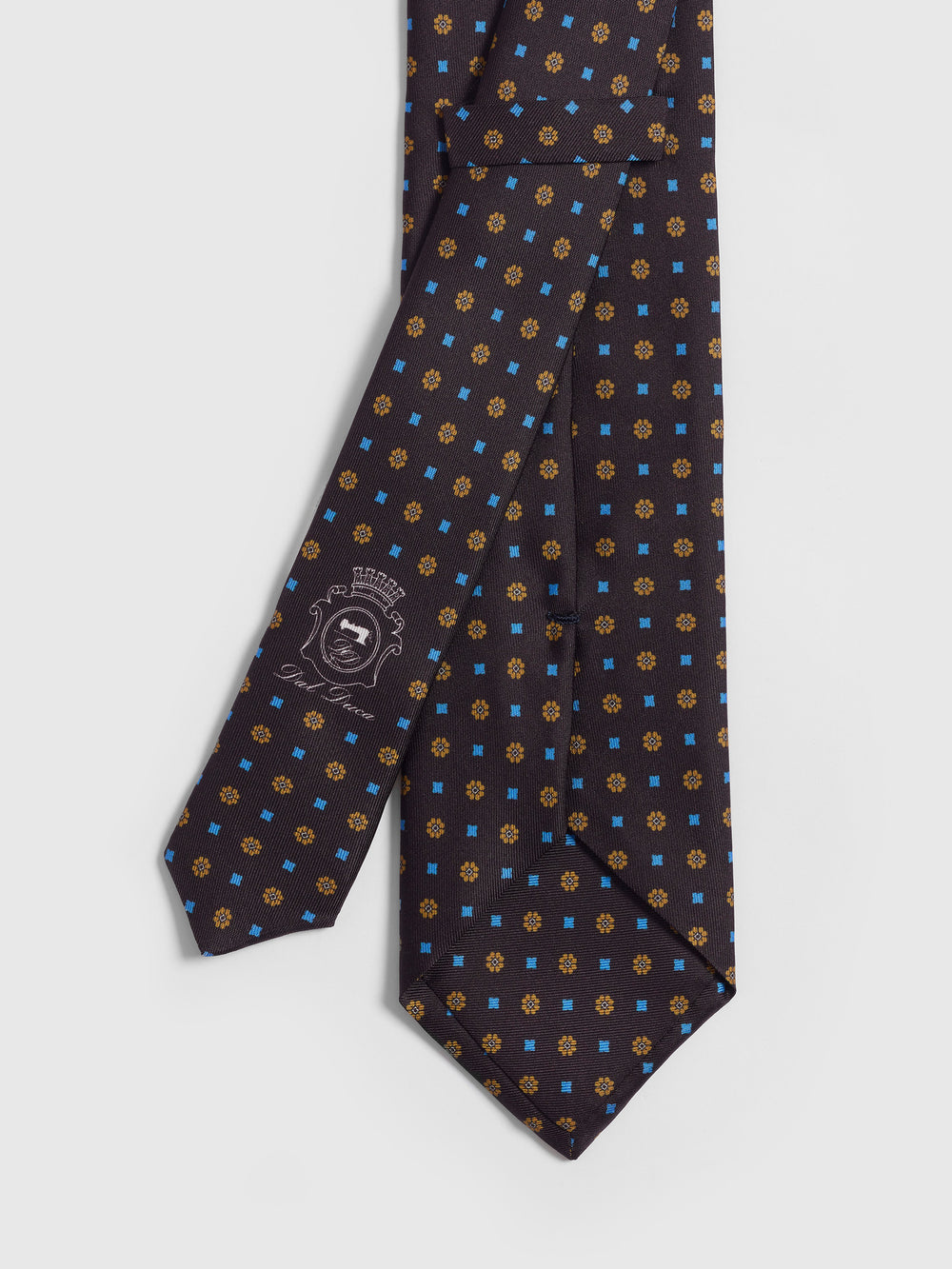 Brown Handmade Printed Tie
$117.00
Product code: 52352822084636
Sorry, this item is sold out.
Introducing the exquisite  Dal Duca tie handcrafted in Naples, Italy. This exceptional accessory combines the mastery of Neapolitan artisans with the finest silk fabric, hand-printed in Como. The fabric originates from a prestigious Seteria, known for its silk production. Experience the perfect blend of Neapolitan craftsmanship and Como's silk heritage.
Carefully Handcrafted in Naples !!!
Fatta a mano a Napoli, come si deve!!!