The Smallest Umbrella on Earth_Electric Blue
$89.00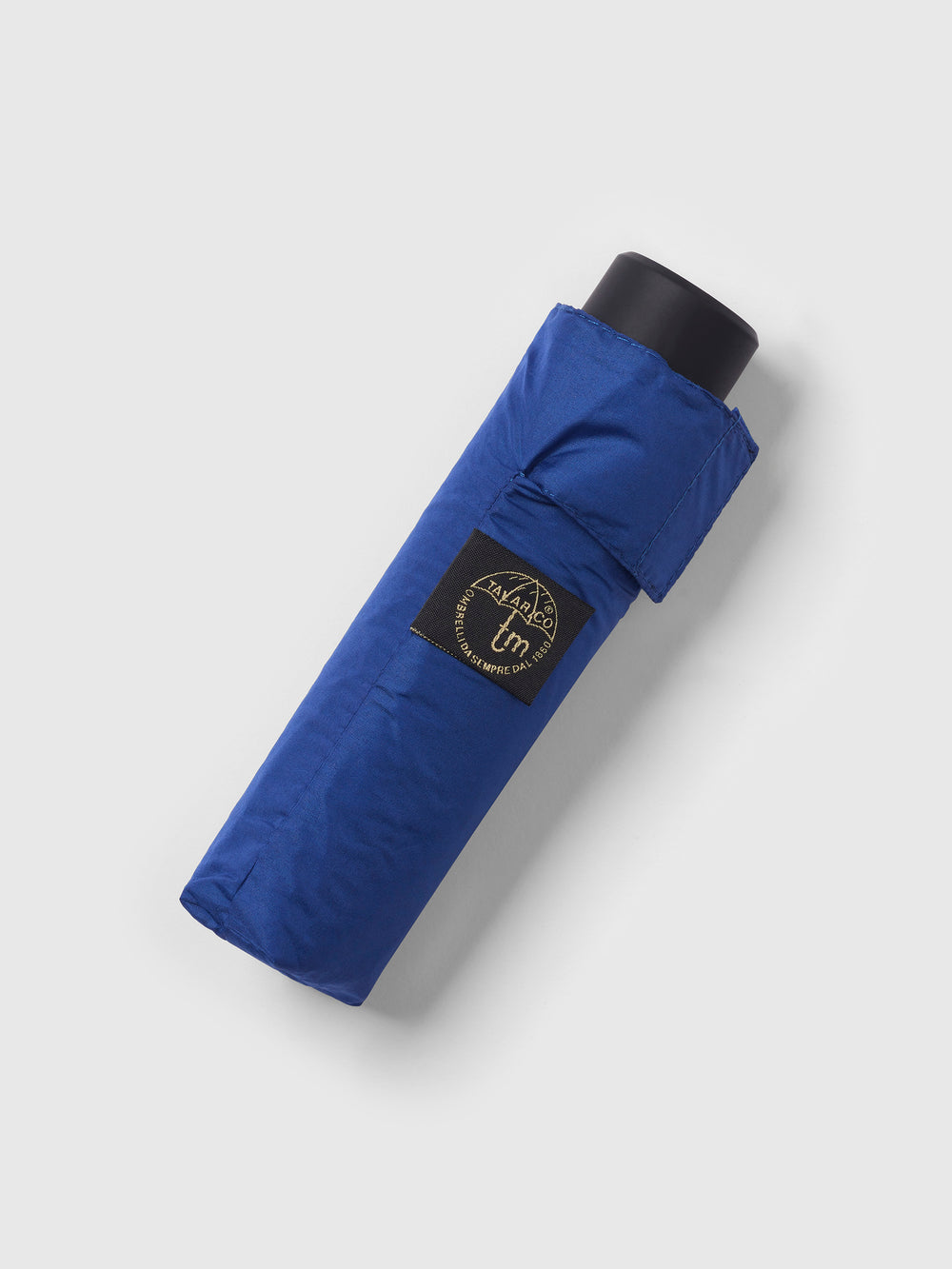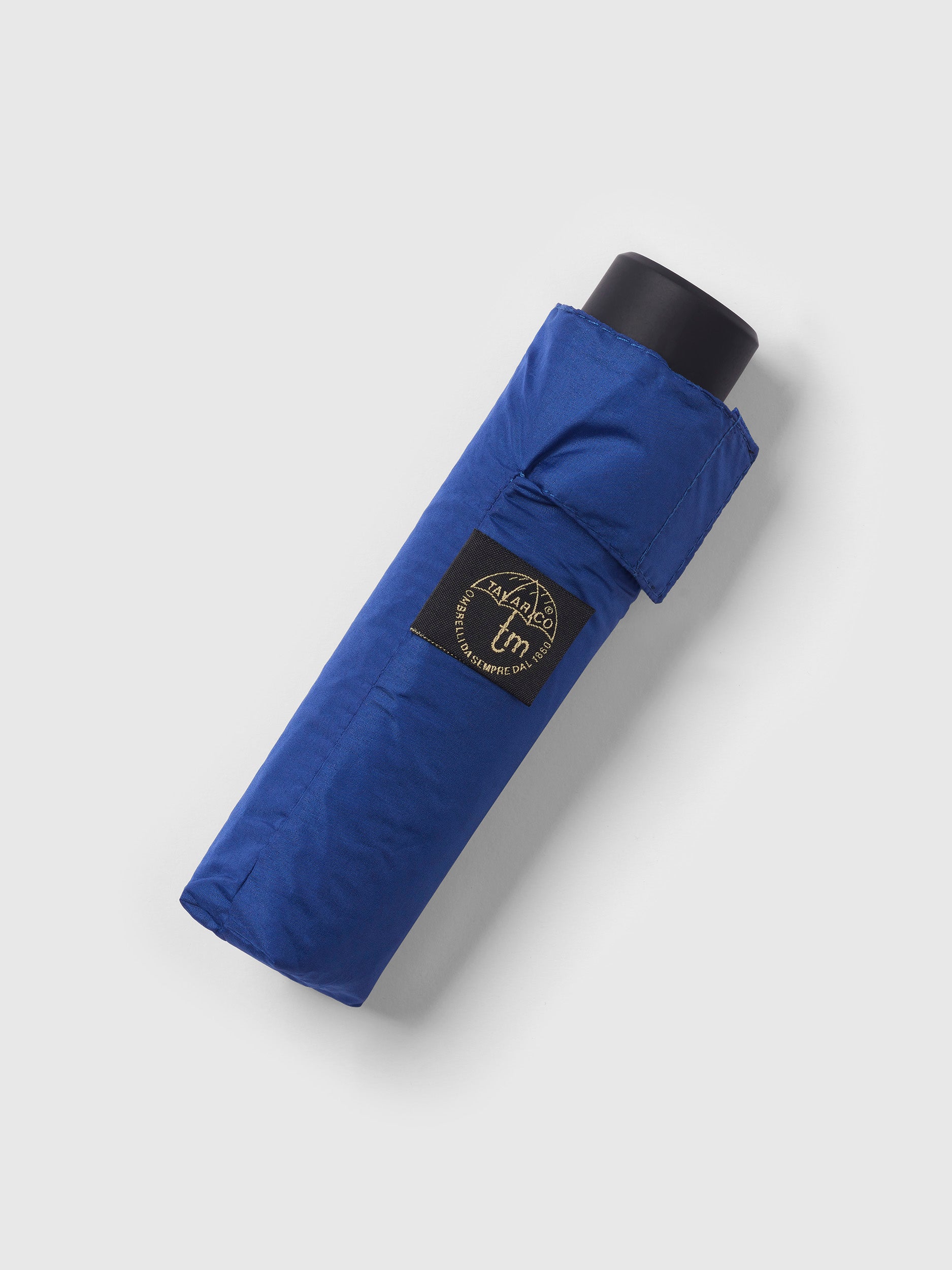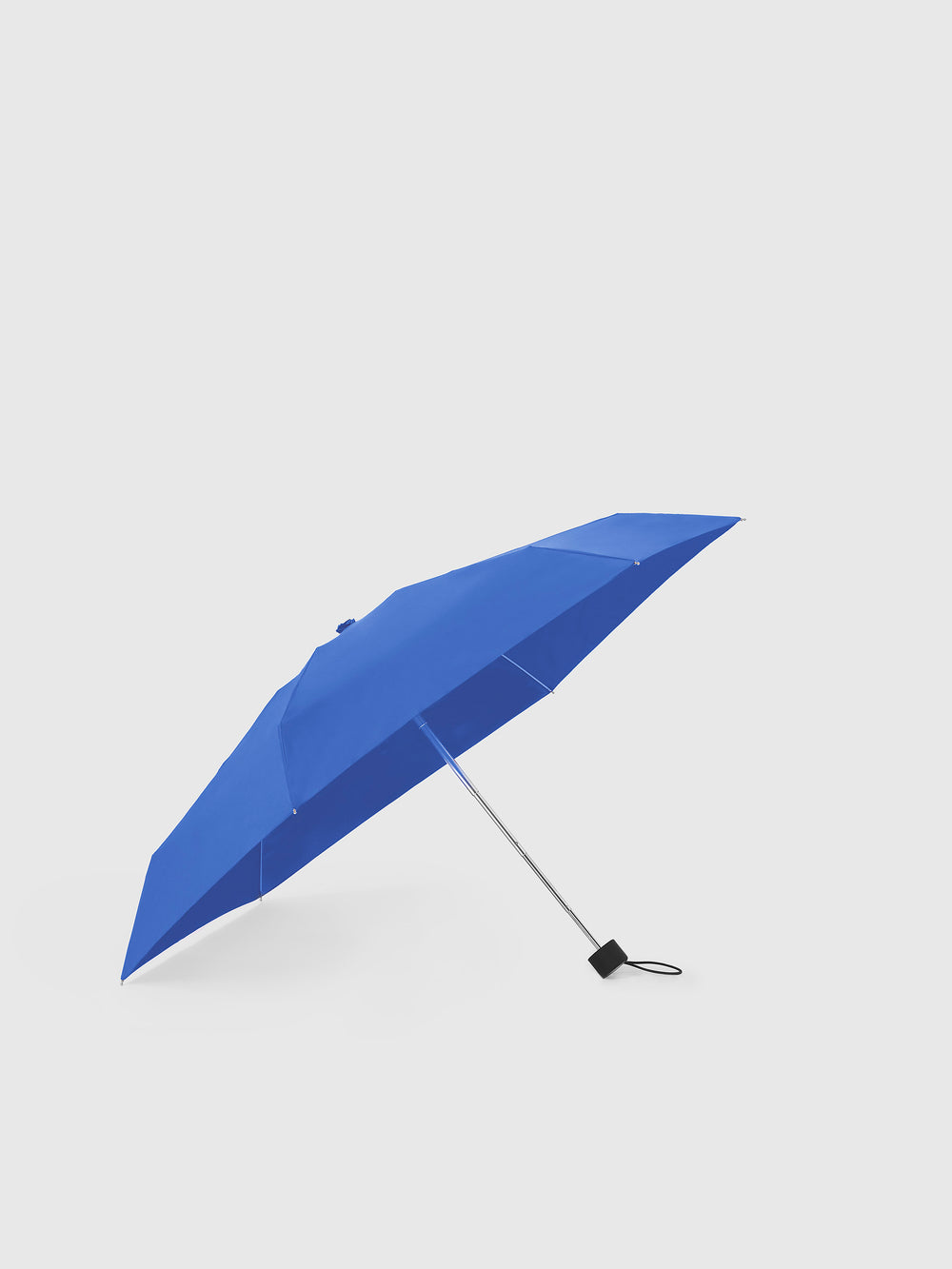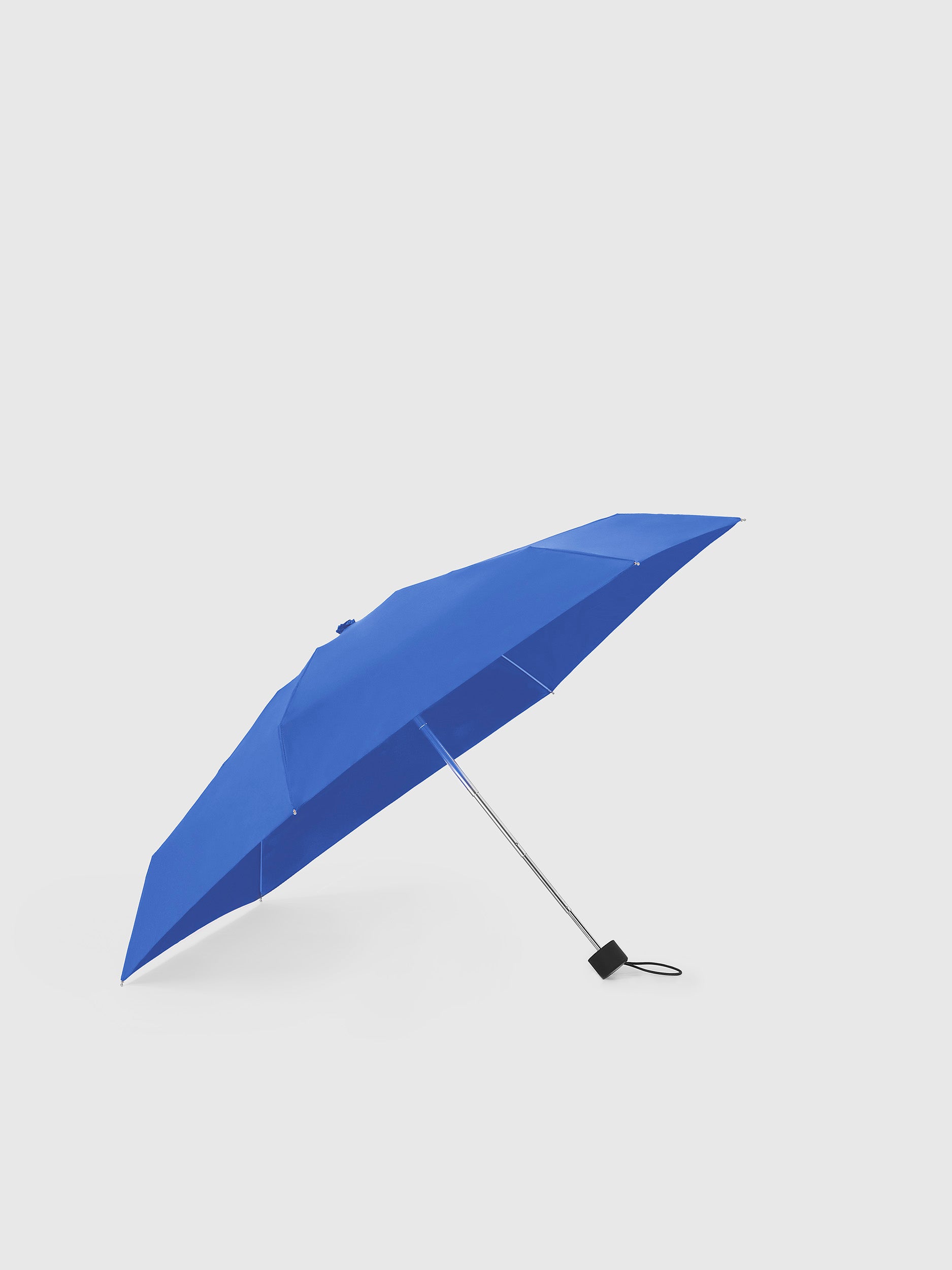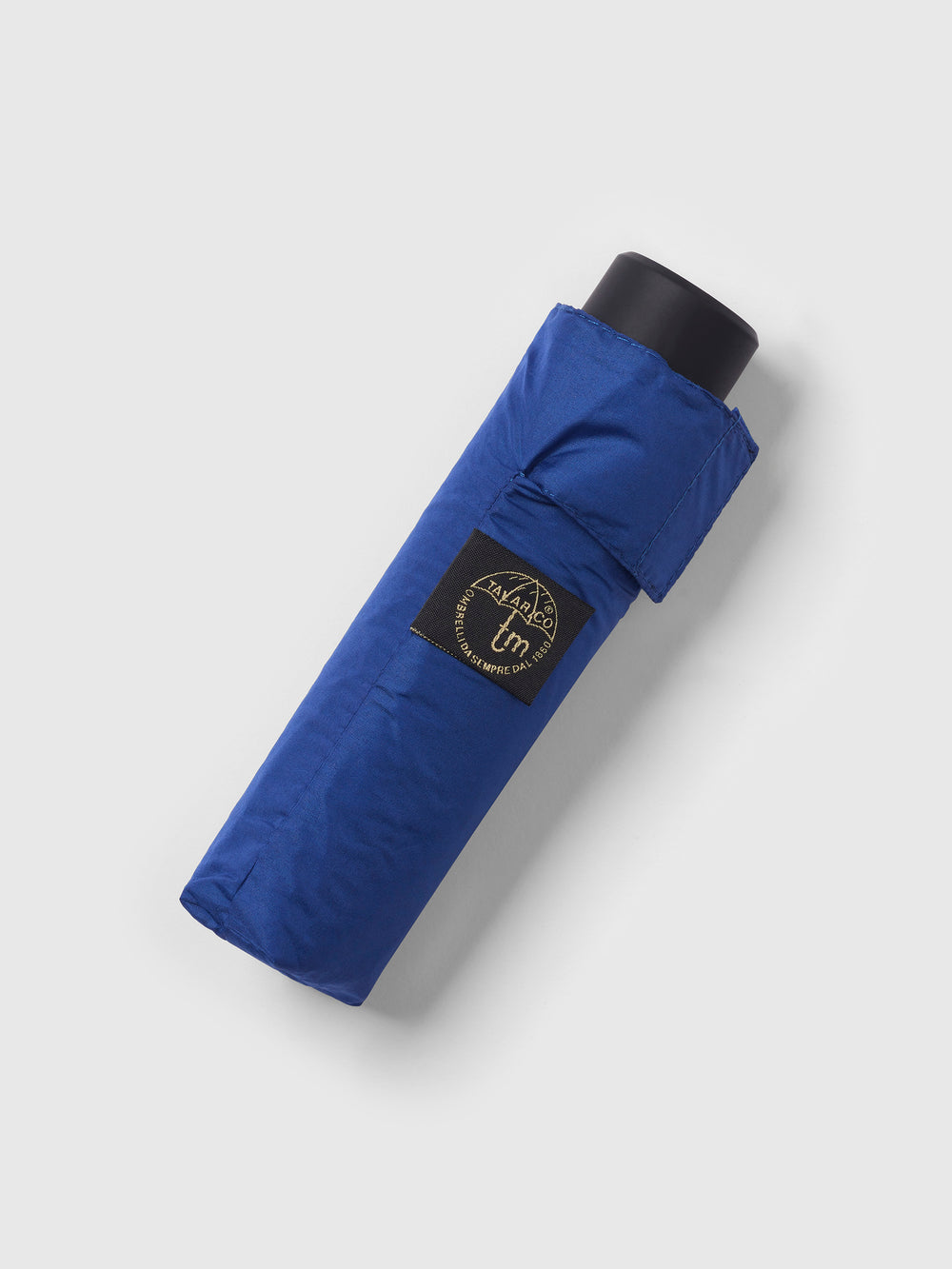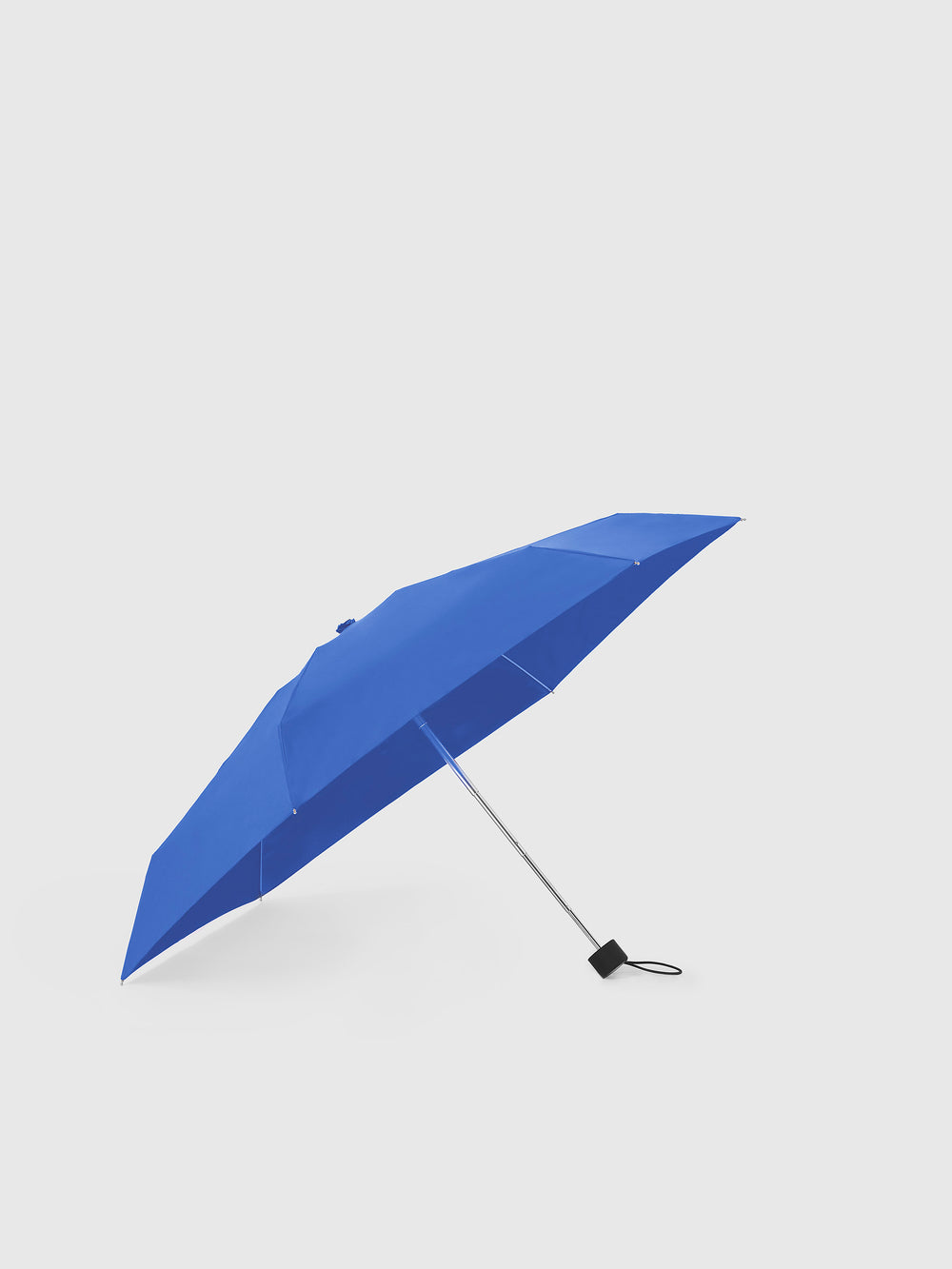 The Smallest Umbrella on Earth_Electric Blue
$89.00
Product code:
Sorry, this item is sold out.
Micro umbrella! It's definitely the smallest umbrella that exists, with 6 ribs made of aluminum, fiberglass, and steel reinforcements. It has a polyester fabric and is only 17 cm long. 
Ideal for uncertain days, you can leave it in your bag as it is so lightweight that you won't even notice it.
It's an excellent gift idea.