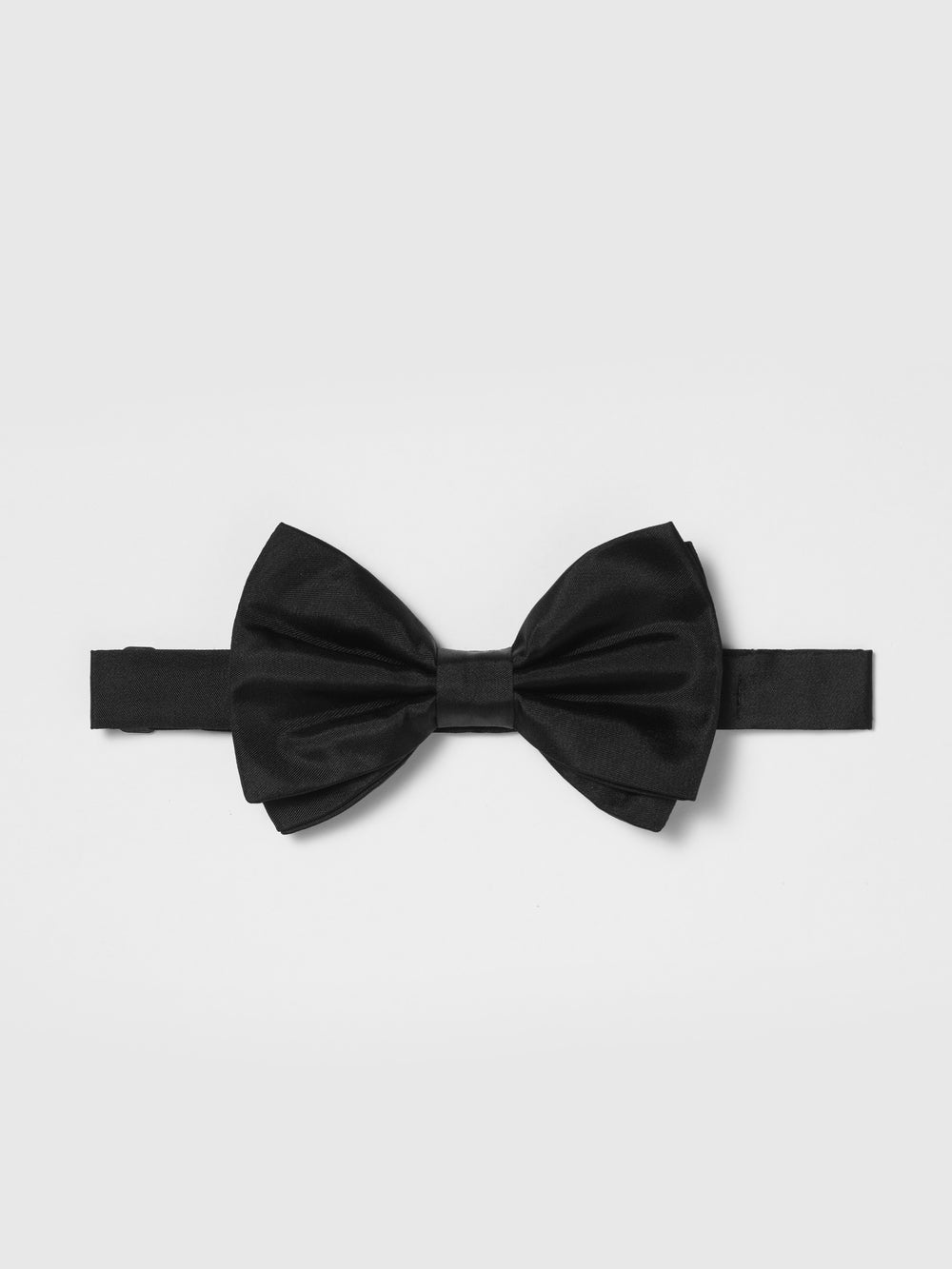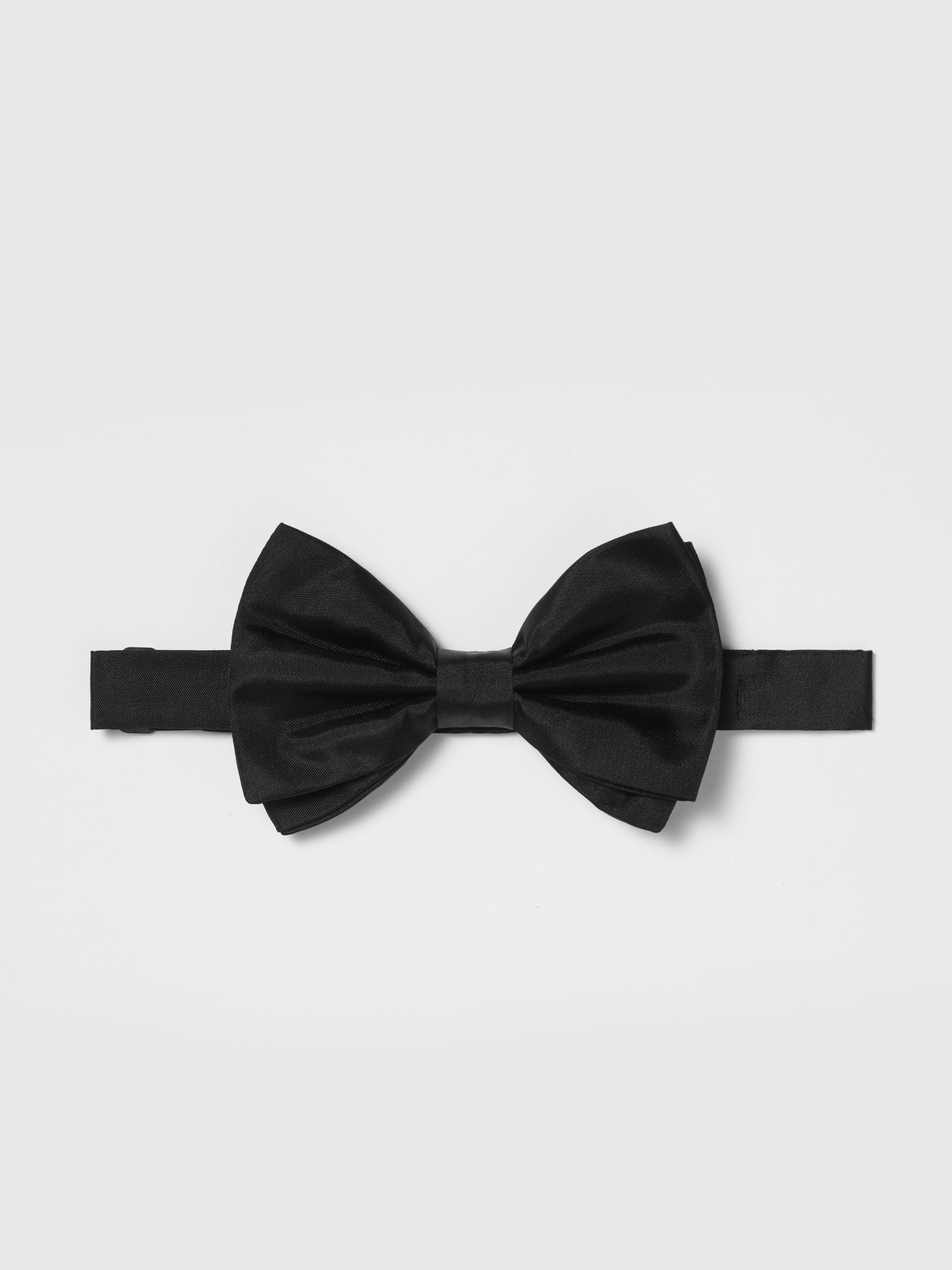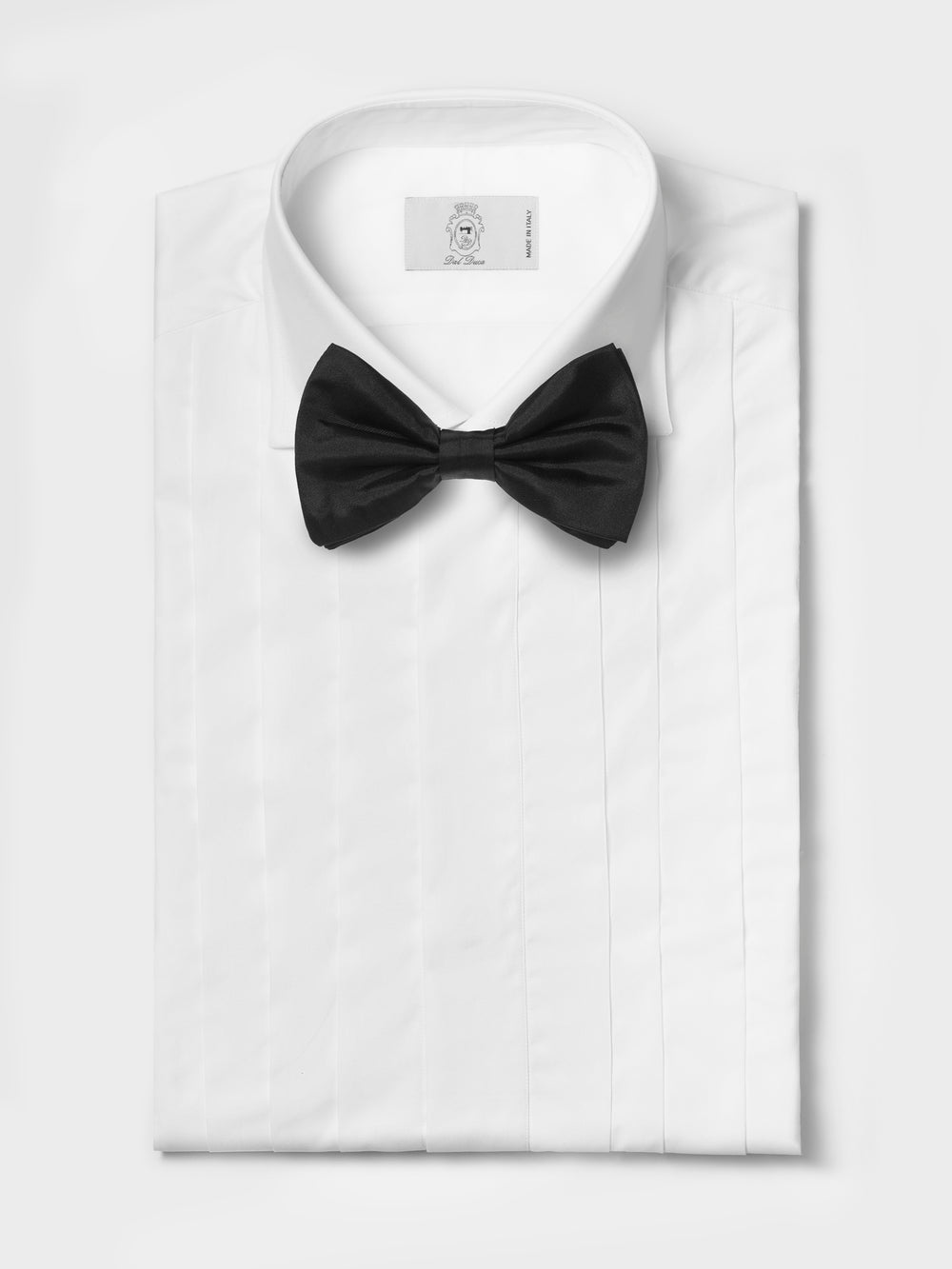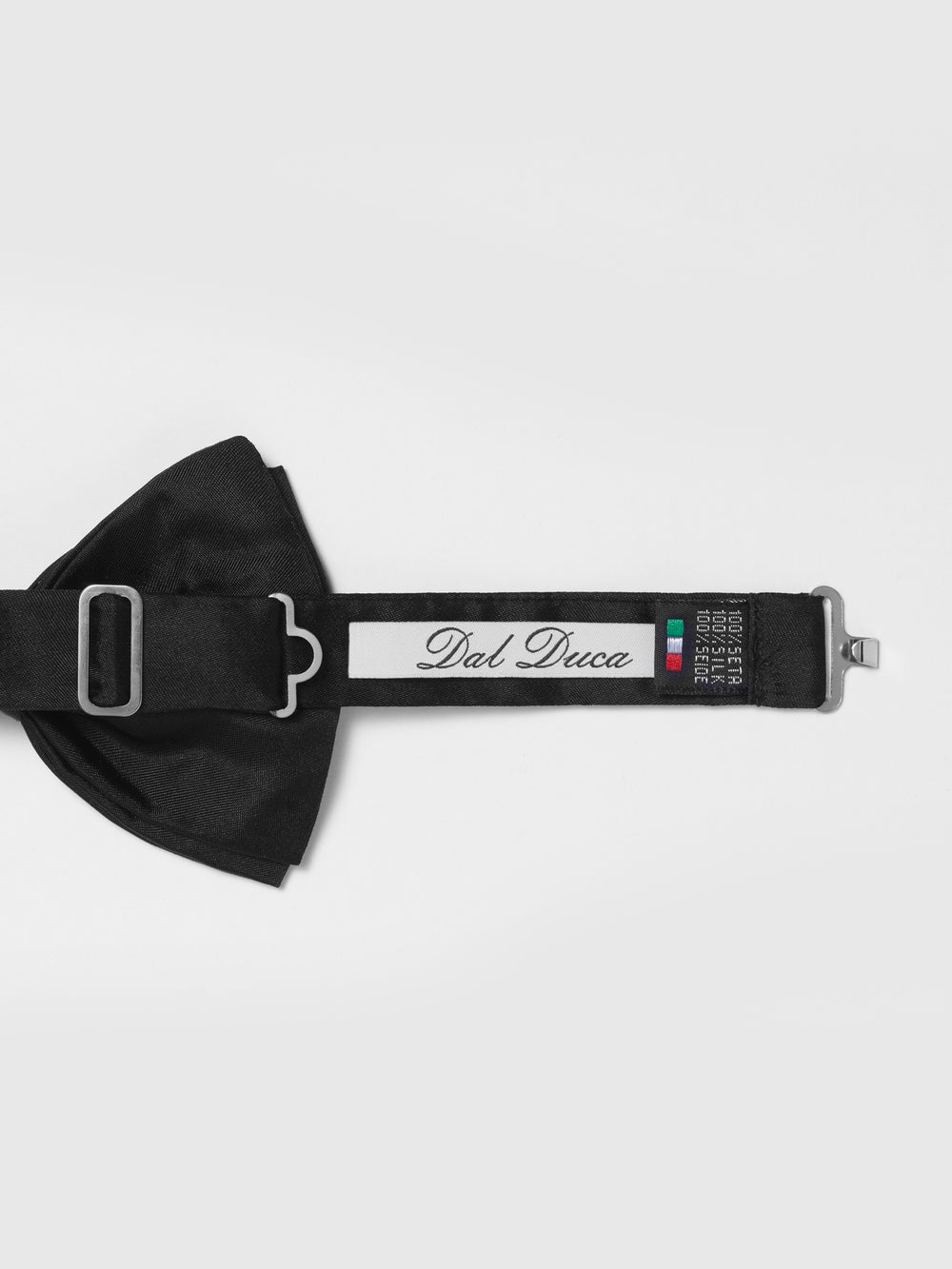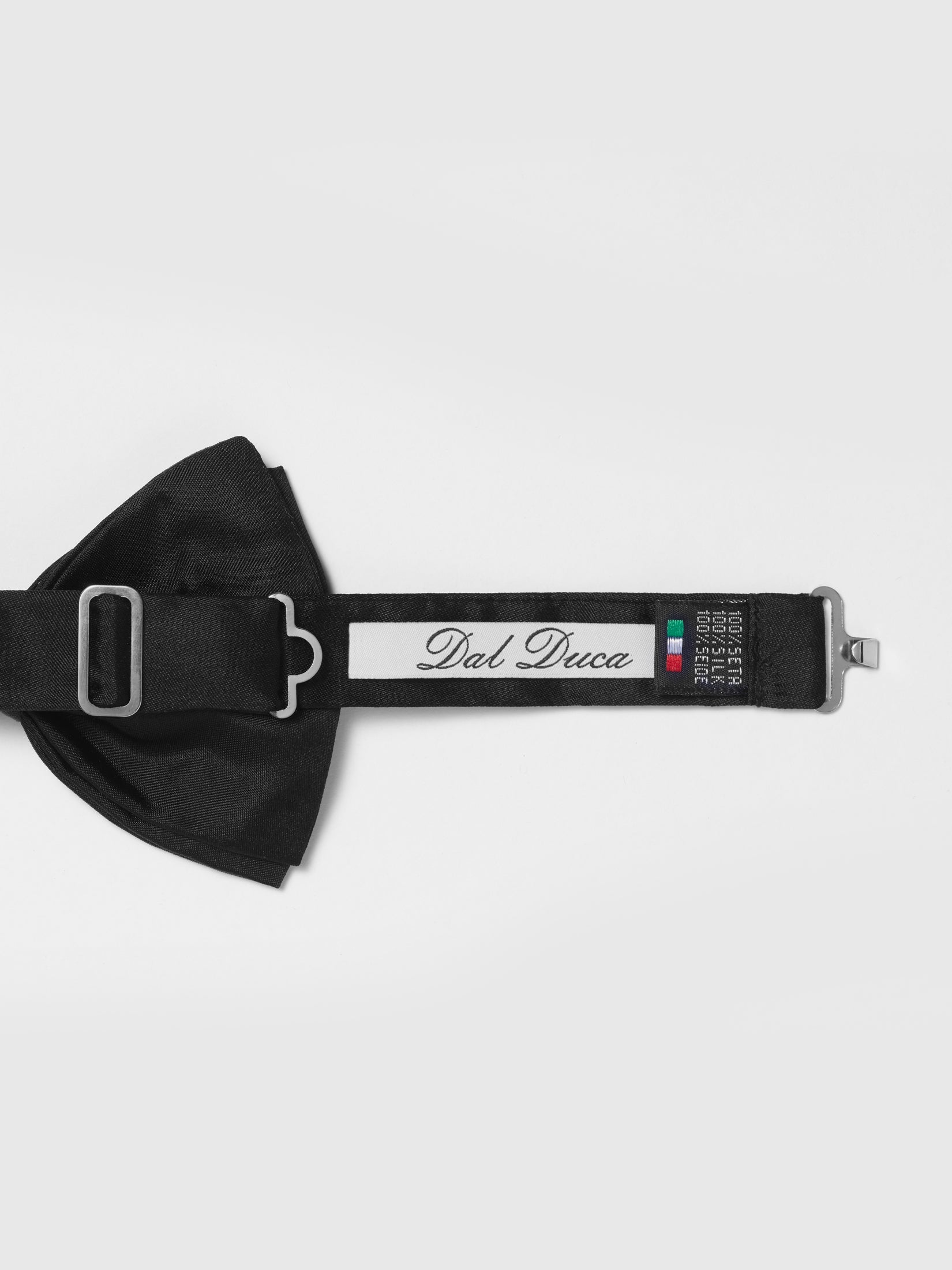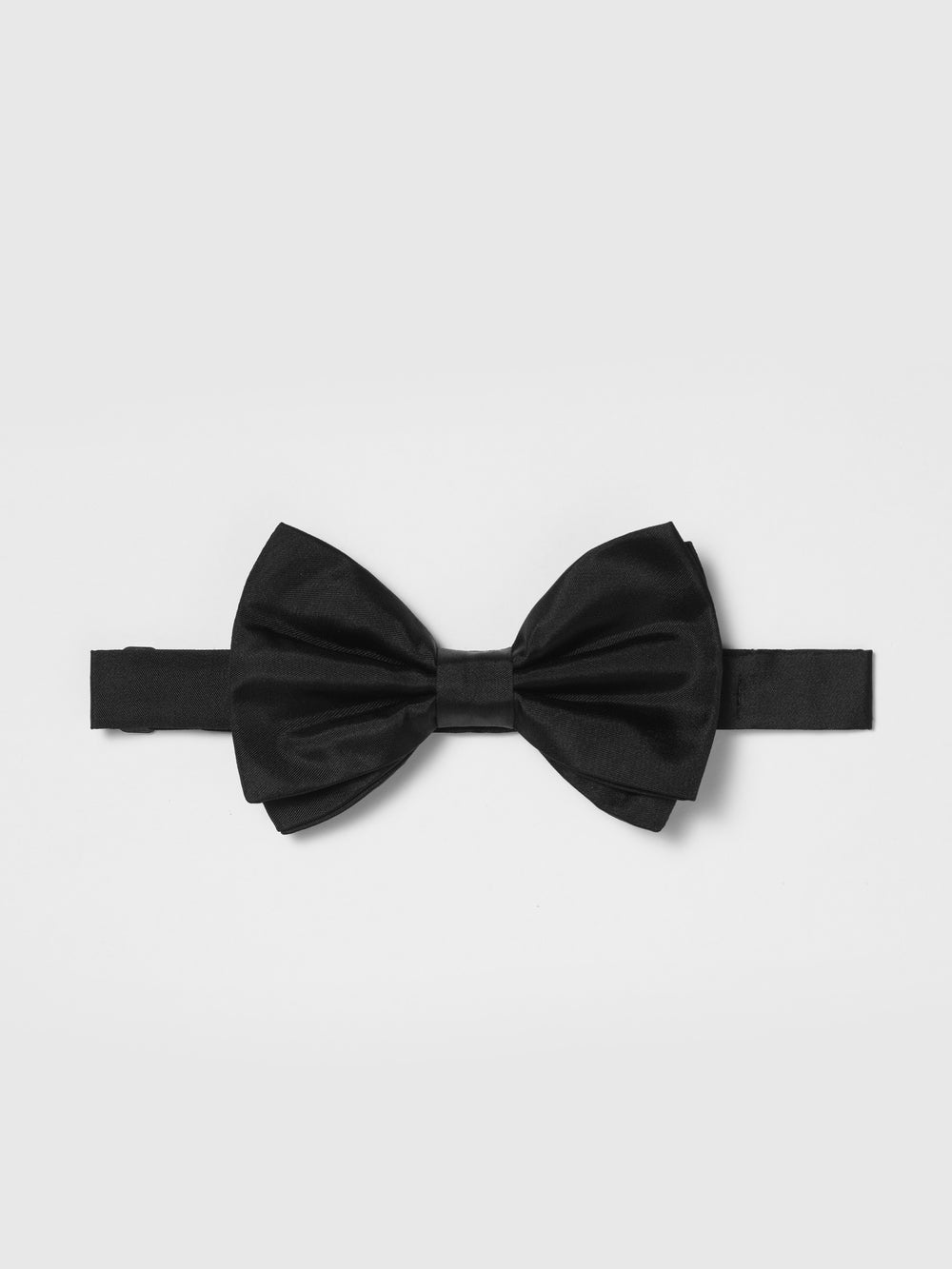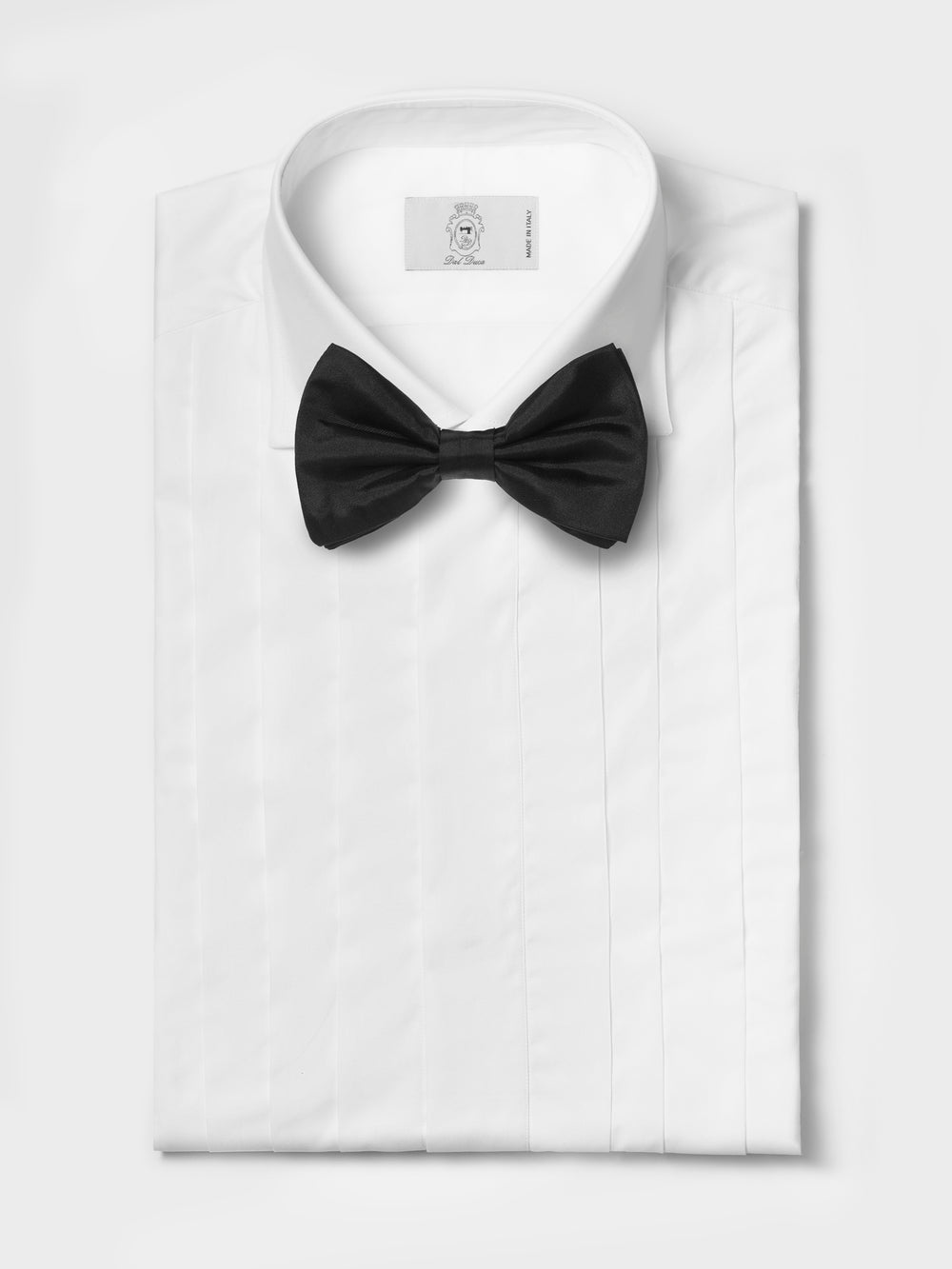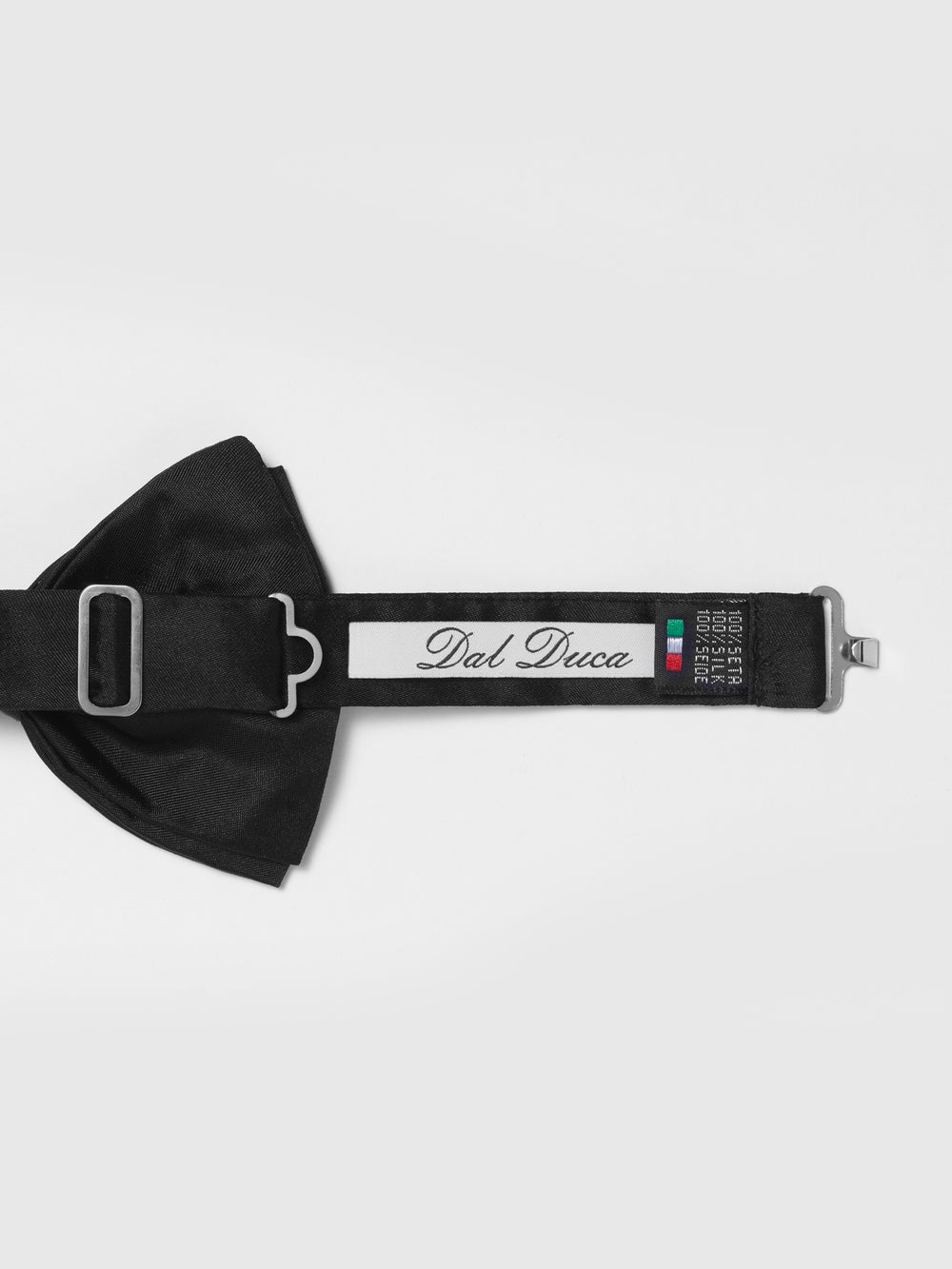 Product code:
Sorry, this item is sold out.
The Dal Duca Bow Tie is a luxurious accessory crafted from 100% silk, known for its exquisite quality and elegant drape. What sets the Dal Duca Bow Tie apart is its pre-knotted design, providing convenience and ease of use without compromising on style.
The pre-knotted feature of the Dal Duca Bow Tie makes it a perfect choice for individuals who want to achieve a polished and sophisticated look without the need for tying a bow.